For over 20 years Rockin'Town has been holding a yearly Rock Hall of Fame visitor poll. Show how much you love your favorite artist. Vote or submit a new artist to the list.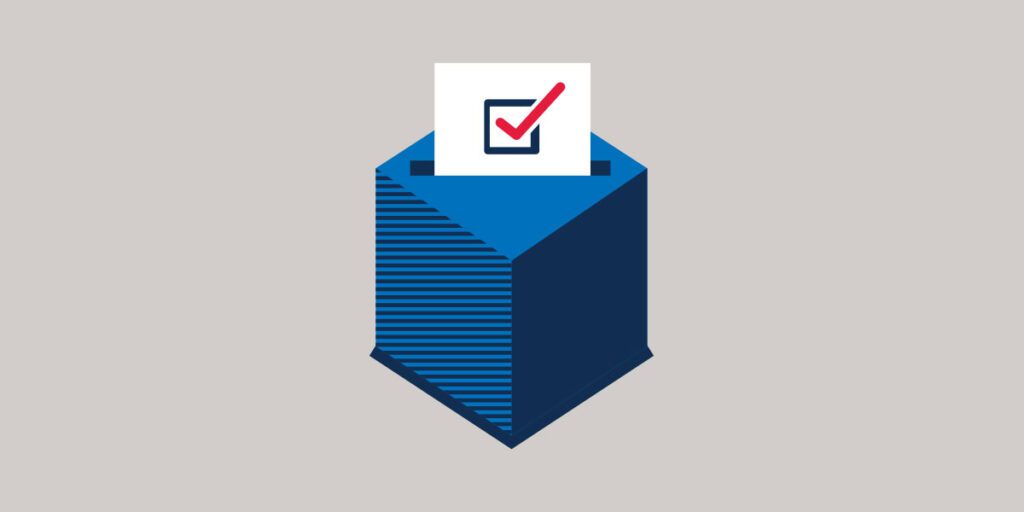 You can vote from the list or add an artist. This list is in order of voting popularity.
Learn More about these Artists
Rockin'Town Artist Bios
This blues/country mash-up has become so much more than anyone could have imagined. We have opened up voting for your favorite artist or band to you and you can vote every day.
If your favorite is missing from this list then you can add it in the nomination poll below. use the links to read the much more in-depth articles on this site in tribute to these great artists.