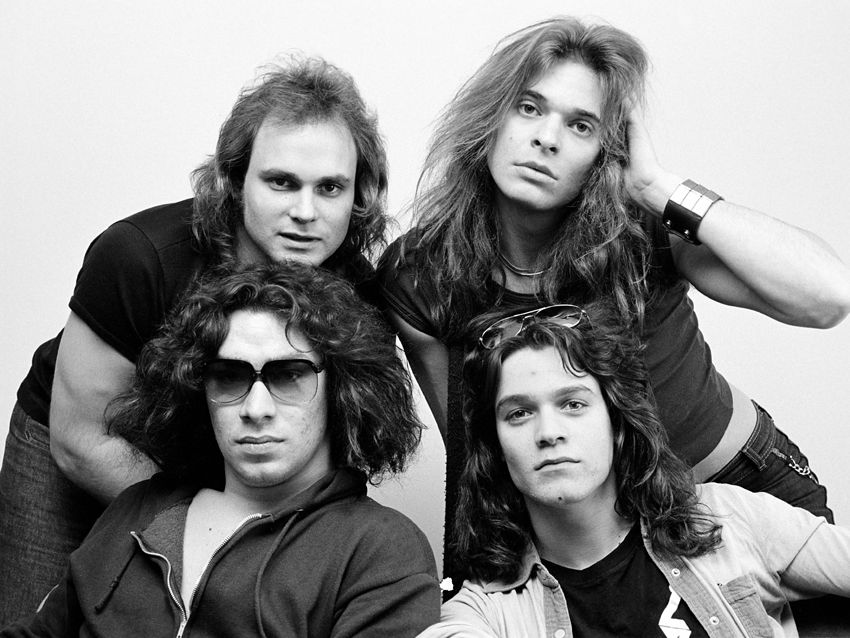 Van Halen's strongest card was, and always would be, guitarist Eddie Van Halen. His innovative and explosive fretwork instantly put him in a league with Jimi Hendrix and Led Zeppelin's Jimmy Page. 
In the early Van Halen days, they were having success with covers, ("You Really Got Me" and "(Oh) Pretty Woman").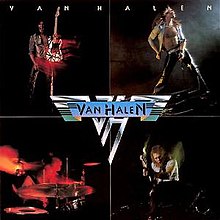 The Kinks original version of "You Really Got Me" was a sonic breakthrough for its time. The guitar line, which mirrored by the bass, was dense and heavy. Van Halen let bassist Michael Anthony carry the riff while he feverishly augmented it. This version was faster and far less ponderous but no less devastating. Add to that Van Halen's white-hot guitar solo and you've got a classic re-born.
By "1984" the over the top, excitable David Lee Roth had nursed his stage act and vocals to agreeable perfection. Rock radio and MTV were all over "Panama" and "Hot For Teacher" with the capper being "Jump." Can't top that, and Roth didn't even want to try.

Usually, when a lead singer leaves for a solo career that's the end of the band.
Van Halen's record label (Warner Records) suggested that the group, absent Roth, should change its name. Understandably, the Van Halen brothers (Eddie and drummer Alex) nixed that idea. They brought in former Montrose guitarist/singer Sammy ("I Can't Drive 55") Hagar.
"5150" arrived amid concerns regarding the band's post-Roth future. No worries. "Why Can't This Be Love" rode all the way up the charts just as "Jump" had.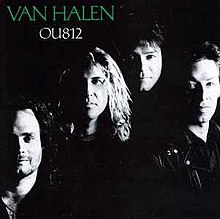 "OU812" was the best from the Hagar era. "Balance" released in '95 was also a strong album.  Hagar stayed with the band through the remainder of the '80s and the first half of the '90s.
But trouble brewed with a planned "Greatest Hits" package. Hagar had a problem with the whole compilation concept – thought it was a bad idea for a band that seemed to still have a lot of life in it. Compilations usually come at the end of a career – the summation.
In addition, the band asked Roth to sing on some new songs. Whatever the reason or combination of circumstances, Hagar stormed out.
Roth's solo career had gone south relatively quickly. His return to the Van Halen fold brought smiles – mostly his.
But soon all the old problems re-surfaced and Roth split again. Ex-Extreme vocalist Gary Cherone handled the singing chores for the disappointing but gold certified "Van Halen III" effort.
With Cherone out, Roth signed-on yet again. "A Different Kind Of Truth," released in '12, did confirm that Roth was the group's #1 frontman.