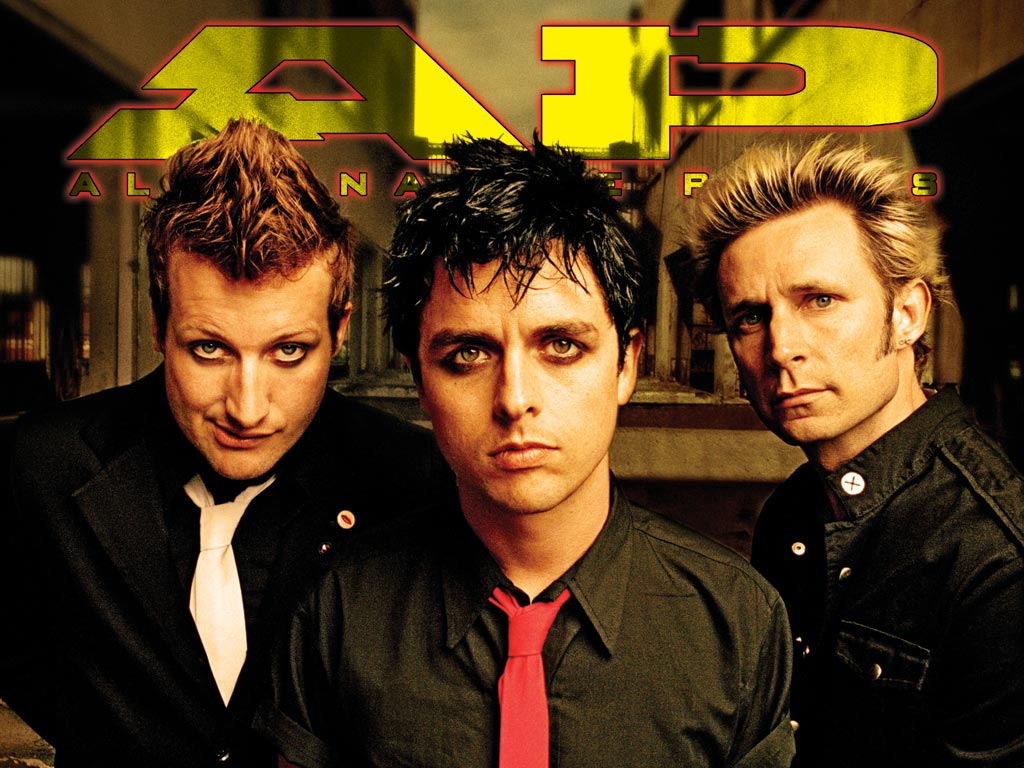 Green Day is one of those lucky and talented bands to have two incredibly successful periods. The first culminated with the "Dookie" album which initially sold eight-million copies (on its way to moving twenty-million worldwide).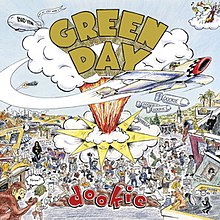 "Dookie" won heavy MTV support and Green Day found themselves with an out of the box hit, "Longview." In addition, "When I Come Around" had a friendly Pop-Punk sound that ruled the Modern Rock charts. As the fourth single it benefited from the group's extensive touring through the summer of '94.
The second highpoint came nearly a decade later with "American Idiot." The album was a straight-up attack on the agenda, values and ethics (or lack thereof) of the George W. Bush administration and their supporters.  It's bleakness, desperation and rage matched much of the nation's mood and put Green Day at the top of the Billboard 200 for the first time on the strength of the title track, "Holiday," "Boulevard Of Broken Dreams" and "Wake Me When September Ends."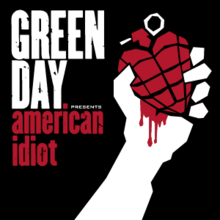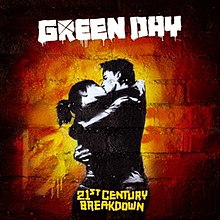 Their next effort, "21st Century Breakdown" made its debut at #1 on the Billboard 200 album chart after moving 215,000 copies in only three days.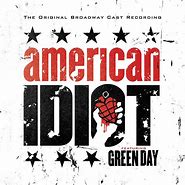 The Berkeley Repertory Theatre's '09 production of "American Idiot," a musical based on Green Day's album, made its premiere. Directed by Michael Mayer, the score included all the songs from "American Idiot" and some from "21st Century Breakdown."
"We've seen firsthand what amazing actors they are," said Armstrong of the cast. "Their talent has truly brought the album to life." American Idiot had a five-week stand before going to Broadway for a very successful run.
There is a tendency to overlook the albums that came after "Dookie" or before "American Idiot."  For example, "Nimrod" (released in '97) contained the sobering acoustic masterpiece "Time Of Your Life (Good Riddance)." Atypical for Green Day.