Post-grunge naturally developed from the grunge movement's origins. It is a unique musical style with a softer and less jarring tone than grunge.
Initially viewed with suspicion, this genre eventually came to represent the work of mid-1990s rock bands like Bush, Candlebox, Collective Soul, Live, and Silverchair. They made songs and lyrics that had unmistakable similarities to the original grunge sound, fully embracing the spirit of their grunge forefathers.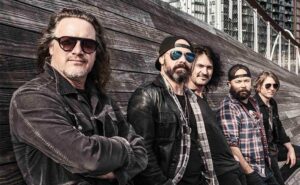 The phrase "post-grunge" was initially met with skepticism, but these musicians carved out their own space by embracing both the fundamental elements of grunge and a fresh spirit of musical exploration.