The Offspring isn't a bad moniker but it's sure no Clowns Of Death. Now that's a name!
Guitarist Bryan "Dexter" Holland and bassist Greg Kriesel (Greg K.), both ex-Clowns of Death, started Manic Subsidal with singer Doug Thompson and drummer Jim Benton.
Two things happened when Thompson and Benton bailed. First, Holland assumed singing duties and second, both guitarist Kevin "Noodles" Wasserman and drummer Ron Welty, only sixteen at the time, joined.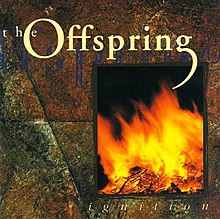 Signed with Epitaph Records, "Ignition" rolled out in '92 and went Gold – shipping 500,000 units to retailers (minus returns).
"Smash" showed up two years later and led to a nice piece of legal action. The album had sold over a million albums and Epitaph, figuring they had an iron-clad contact, wanted the band to record the last set of a three-album deal. The Offspring thought otherwise.
Epitaph held The Offspring's royalties in an escrow account until the matter was resolved. The tactic was designed to virtually starve the group into submission.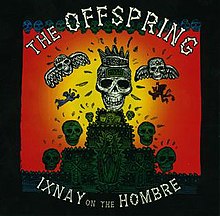 Columbia Records eventually stepped in and signed The Offspring for (reportedly) $6.5 million and released their next recording, "Ixnay On The Hombre," jointly with Epitaph.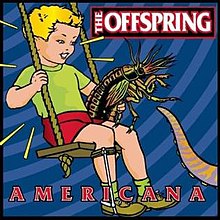 "Ixnay On The Hombre"" sold over a million copies and "Americana" chalked up three million in sales.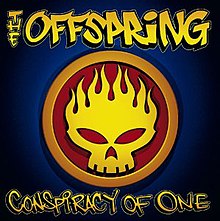 Along with the mocking "Original Prankster," "Conspiracy Of One" also held the straight-ahead "Want You So Bad.
"Splinter" arrived in late '03. Produced by Brendan O`Brien, the group's 7th album featured drummer Josh Freese.
Though The Offspring released three more albums: "Rise And Fall, Rage And Grace" ('08)," Days Go By" ('13) and "Let The Bad Times Roll" ('21), "Splinter" was the band's last album to go Gold in the U.S.