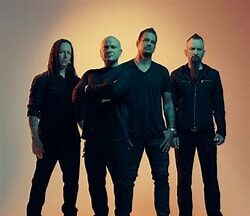 According to Billboard, Disturbed's "Take Back Your Life" summer tour grossed $17.4 million and sold 336,000 tickets. The trek, which had 30 stops, concluded early last month (September 4th).
Frontman David Draiman pictured above.
Aerosmith postpone all of their previously announced "Peace Out" farewell tour dates following lead singer Steven Tyler's (pictured) vocal cord damage last month.
"Unfortunately, Steven's vocal injury is more serious than initially thought," reads an Aerosmith statement. "His doctor has confirmed that in addition to the damage to his vocal cords, he fractured his larynx which requires ongoing care."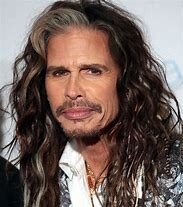 Earlier, Aerosmith postponed six shows on the trek in order to allow Tyler time to recover from his injury. But that break didn't do the trick.
The shows will be rescheduled for 2024 with purchased tickets honored.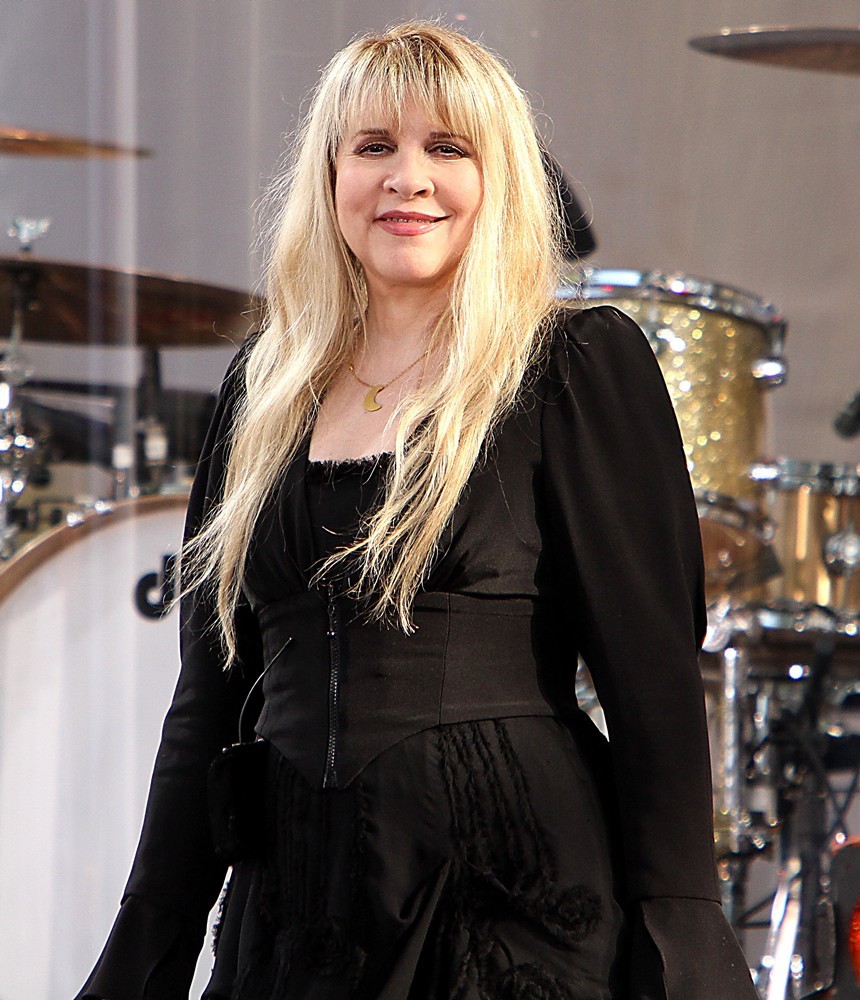 Stevie Nicks says she sees "no reason" to continue Fleetwood Mac without keyboardist and co-vocalist Christine McVie, who passed away in '22. The band last performed together four years ago ('19).
"When Christine (pictured) died, I felt like you can't replace her," Nicks told Vulture. "She was like my soul mate, my musical soul mate, and my best friend that I spent more time with than any of my other best friends outside of Fleetwood Mac. Christine was my best friend."