Japan's The Last Rockstars has released "Psycho Love."  The band's second U.S. single has already been an international success. Their debut single was "The Last Rockstars."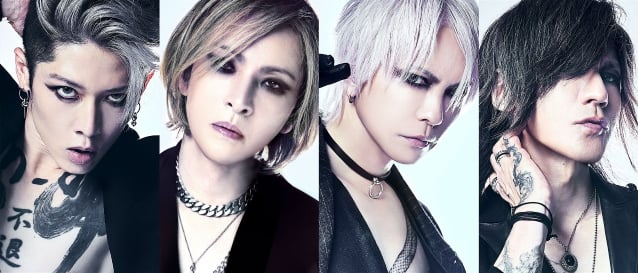 The Last Rockstars – Yoshiki (X Japan), Hyde, Sugizo (X Japan, Luna Sea) and Miyavi — played two shows in New York City last February before performing in L.A.
All four members are major players in Japan's music scene.
The Last Rockstars has also announced an exclusive U.S. concert for this fall – November 29th at YouTube Theater in L.A.