Visitor Poll
your chance to vote for your favorite rock artist. You can add a new one if you don't see your favorite on the list.
Vote for the Top Rock Artist of the Year. You can add your suggestion...
Vote for the Rock Artist That should be included in the Rockin'Town Hall of...
Rockin'Town Hall of Fame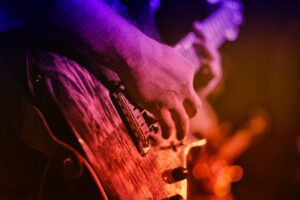 For over 20 years Rockin'Town has been holding a yearly Rock Hall of Fame...