Everclear, Royal Blood, Blackbird Angels, Saliva and Puddle Of Mudd have delivered new albums.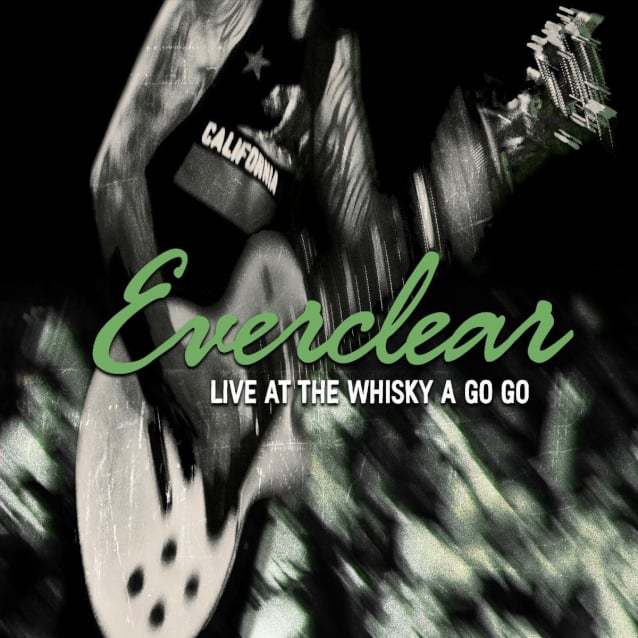 Everclear's "Live At The Whisky A Go Go" is a 17-song set recorded in late '22 during the bands 30th-anniversary tour. "Having grown up in Santa Monica in the late 1970s, performing at the Whisky was always a dream, and that dream finally came true last December," stated frontman Art Alexakis.
Royal Blood's fourth studio album, "Back To The Water Below," has dropped. The set contains the track "Mountains At Midnight." Next week, Royal Blood will launch a North American tour.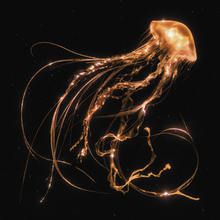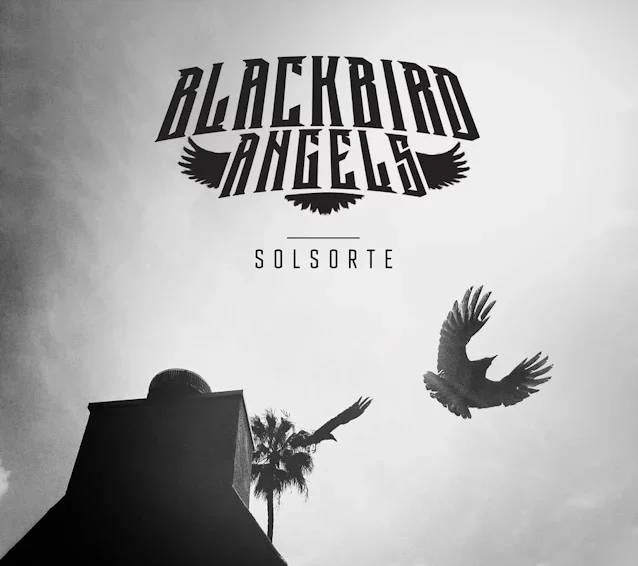 Blackbird Angels, founded by L.A. Guns guitarist Tracii Guns and bassist/vocalist Todd Kerns have unfurled its debut album "Solsorte." The set features the single "Shut Up (You Know I Love You)."
Saliva's "Revelation" marks the band's first release since the passing of founding guitarist Wayne Swinny, who died earlier this year while on tour. But the band's work on "Revelation" began prior to Swinny's death. "Wayne's influence is all over these songs and, in my opinion, his playing on this album is next level."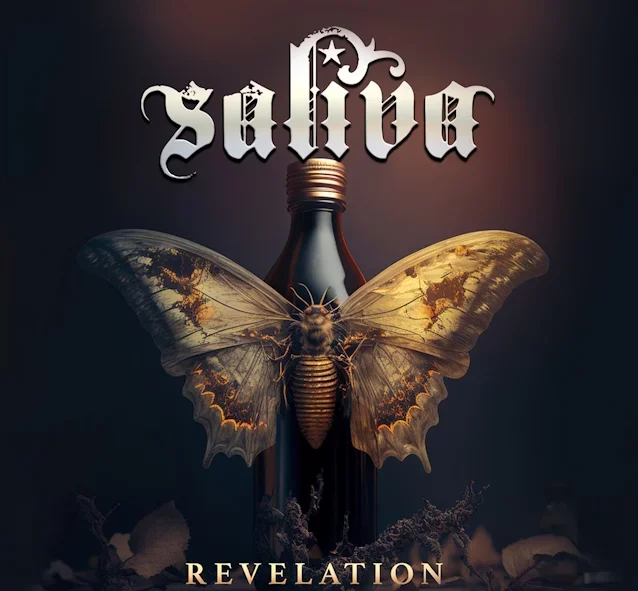 Puddle Of Mudd's "Ubiquitous" is out. The band's sixth album is the follow-up to '19's "Welcome To Galvania." "Fans can expect another really catchy, hooky record from Puddle Of Mudd," offered lead singer and rhythm guitarist Wes Scantlin. There are the singles "Cash & Cobain" and "My Baby."
All of the above are September 8th releases.