The Rolling Stones have unfurled their new single "Angry." The song is from the band's upcoming "Hackney Diamonds" album which is slated to drop October 20th.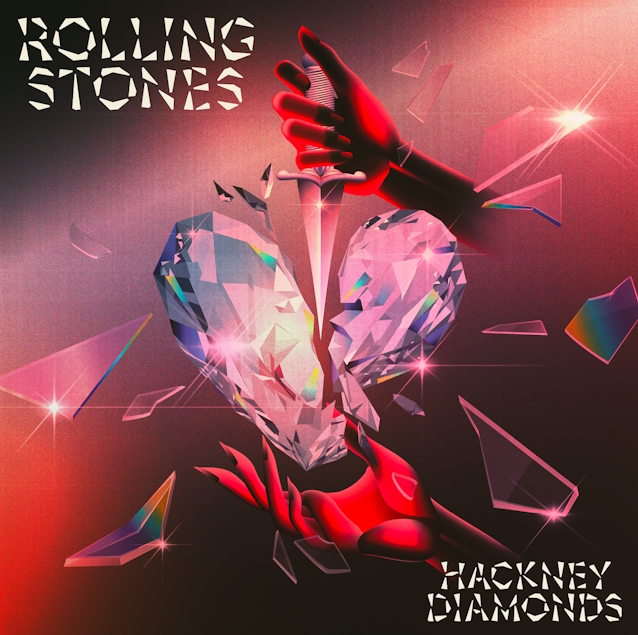 "Hackney Diamonds" is the Stones first album of original material since '05 ("A Bigger Bang"). In '16, the band released "Blue & Lonesome," but that was a Blues covers collection.
The twelve-track "Hackney Diamonds," produced by Andrew Watt, was recorded in L.A., New York, London and Nassau, Bahamas. Watt was named "Producer Of The Year" at the '21 Grammy Awards and has worked with Iggy Pop and Elton John.
Frontman Mick Jagger explained the title was a reference to a London slang phrase for the shards of glass left on the street from broken car windshields.