Loading their songs with rapid-fire chord changes ("Roundabout"), key changes (playing in one key is just too restrictive) and time changes (they weren't content with 4/4), Yes set out to be groundbreakers.
Jon Anderson's airy vocals battled with guitarist Steve Howe and keyboardist Rick Wakeman for attention. No band could pull off what Yes attempted without a solid rhythm section – bassist Chris Squire and drummer Bill Bruford.
Eventually, the band got caught in its own excesses and saw personnel changes (Wakeman and Bruford left and were replaced by Patrick Moraz and Alan White respectively) before halting all together.

Anderson and Squire founded Yes in the "anything is possible" environment of the late '60s with the idea of stretching Rock's boundaries.
Yes opened for Cream at the latter's farewell concert at London's Royal Albert Hall and the Iron Butterfly on that group's final European tour. These excursions led to a recording contract and a self-titled debut.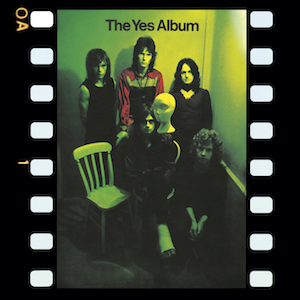 Their sophomore effort "Time And A Word" saw the addition of Howe. Following "The Yes Album," the band's third set, the flamboyant Wakeman joined.
"Fragile" with "Roundabout" was next and represented the group's commercial peak. "Close To The Edge" was the last '70s Yes album with its strongest and best-known line-up.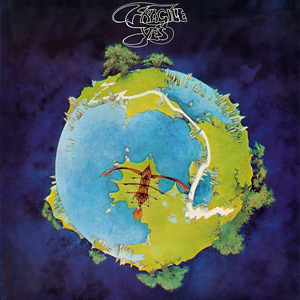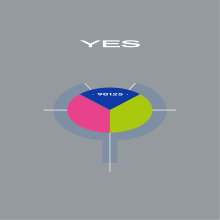 The original members re-launched Yes in the '80s with "90125" and the single "Owner Of A Lonely Heart" and the lesser album "Big Generator."
Squire, the only band member heard on every Yes studio album, passed away on 06/28/15, a month after revealing he had been diagnosed with leukemia. He was 67.

"Chris was a very special part of my life; we were musical brothers," wrote Anderson.