Guns N' Roses bassist Duff McKagan will deliver "Lighthouse," his third solo album, on Friday, October 20th.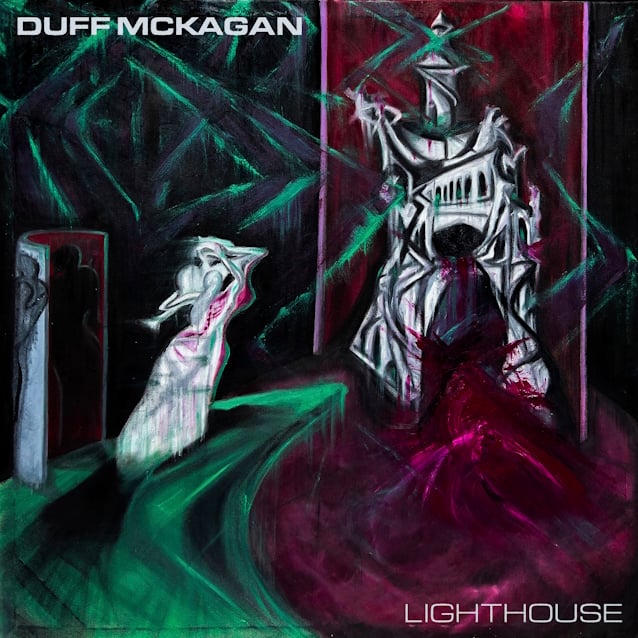 The set includes "Lighthouse," "Hope" (with lead guitar by GN'R's Slash) and "I Just Don't Know" (featuring Alice In Chains guitarist Jerry Cantrell). Iggy Pop is heard on the title track's reprise.
"Lighthouse" Track Listing:
01. Lighthouse
02. Longfeather
03. Holy Water
04. I Saw God On 10th St
05. Fallen
06. Forgiveness
07. Just Another Shakedown
08. Fallen Ones
09. Hope (featuring Slash)
10. I Just Don't Know (featuring Jerry Cantrell)
11. Lighthouse – Reprise (featuring Iggy Pop)
"Believe In Me" (1993) and "Tenderness" (2019) were McKagan's first two solo albums.