The Rolling Stones have had a remarkable career with incredible highs, and despite tragic lows, they have prevailed (surviving the firing and death of guitarist Brian Jones, the departure of Jones' replacement Mick Taylor, the retirement of bassist Bill Wyman, the passing of drummer Charlie Watts, not to mention rampant drug abuse and run-ins with the law). With everything swirling about, they recorded generation defining songs.
The three songs below are the highest of the highs.
After establishing themselves as a potent Blues cover band, The Stones (namely singer Mick Jagger and guitarist Keith Richards) began writing their own songs.
An early effort, "(I Can't Get No) Satisfaction" was built around the coolest hook of the decade. Richards came up with the riff in a motel room while the band was on a U.S. tour.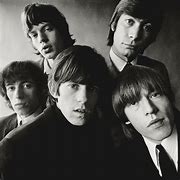 Jagger's lyrics referred to sexual frustration and overt commercialism. The song, from the Stones fourth album, "Out Of Our Heads," became the band's first U.S. #1 and the definitive summation of the mid '60s.
The Stones kept the stellar hits coming with "Paint It Black" and "Let's Spend The Night Together" landing in the subsequent months.
"(I Can't Get No) Satisfaction" Live 1965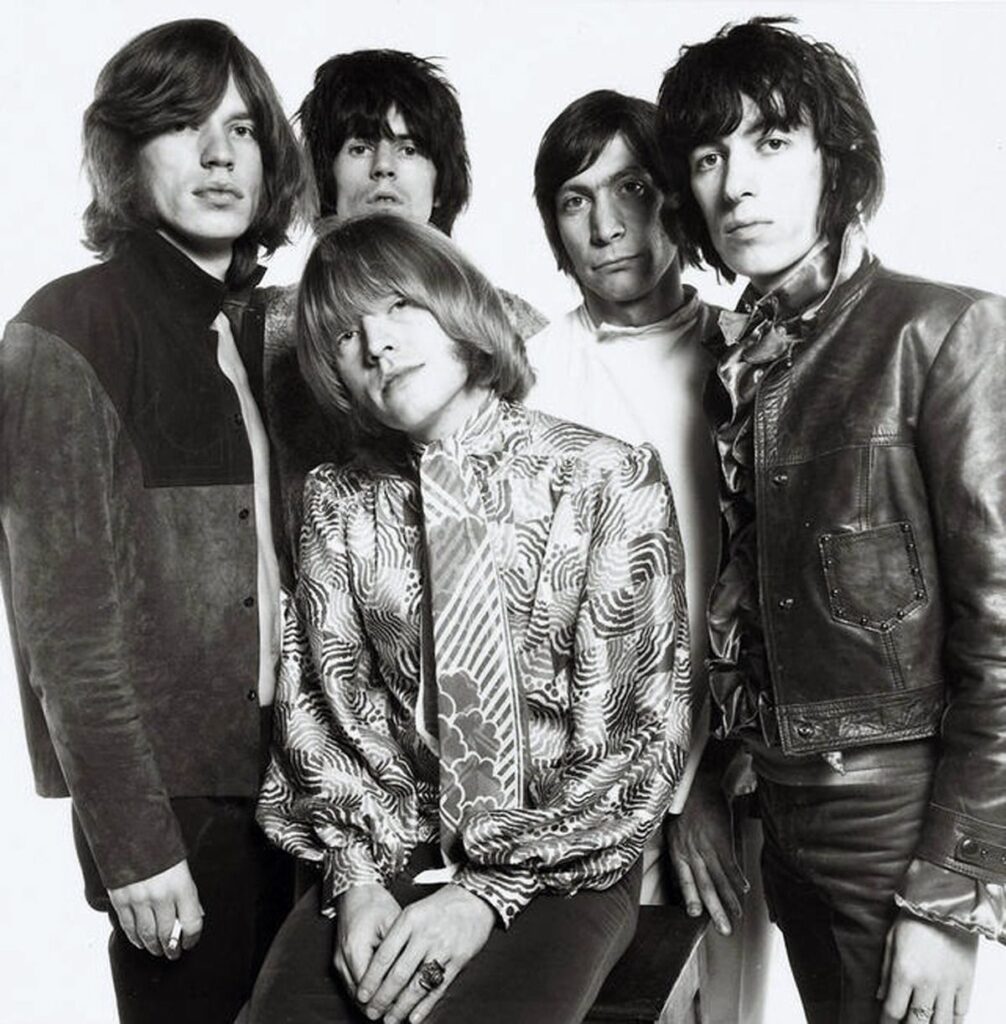 Like "Satisfaction," Jumpin' Jack Flash was a riff driven masterpiece with Richards using a number of guitars with different tunings and "primitive' recording techniques to deliver "supernatural Delta Blues" that marked the band's return to their Blues roots after tripping on the psychedelia of their previous album, "Their Satanic Majesties Request."
Jagger spent one night writing songs at Richards house. In the morning Jagger heard the footsteps of the gardener Jack Dyer walking past a window.
Jagger asked what the noise was, and Richards responded: "Oh, that's Jack – that's jumpin' Jack." The lyrics evolved from there.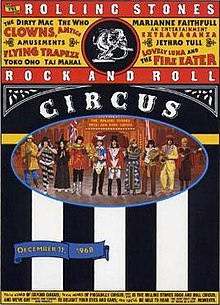 The opening track from the '69 album "Let It Bleed," "Gimmie Shelter" covered the brutal realities of war, including murder and rape. Richards began working on the song's signature ominous opening chords in London while Jagger was away filming "Performance."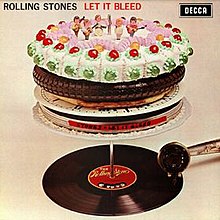 During a mixing session in L.A. Merry Clayton was brought in by producer Jack Nitzche. Clayton, about four months pregnant, poured her heart and soul recording her parts (even impressing Jagger) in just a few takes. However, when Clayton returned home she suffered a miscarriage, attributed by some to her exertions during the recording.
Though not released as a single "Gimme Shelter" became a staple of the Rolling Stones' live shows and became a regular addition to their setlist during the '72 American tour and has been included on many compilation releases. The song was also a lynchpin in the Stones film of the same name.
"Gimmie Shelter" Live
The Rolling Stones 26th U.S. album, "Hackney Diamonds." their first containing original material in 18-years, will arrive October 20th.