1970's Rock
The landslide re-election of Richard Nixon and the Watergate scandal, which got rolling shortly after the election, culminating in Nixon's resignation in '74, brought an end to the '60s turmoil. Not that anything had been resolved, on the contrary, everyone was just out of gas. Rock took a different tack.
Rock was less edgy. Musicians lent their names and talents to social causes, like "No Nukes" but these activities were less confrontational and far more restrained. People were working within the process.
The singer-songwriter emerged and focused on life's inevitable changes. They'd all been through the '60s, there had to be a better way.
Music critic Jon Landau once said, "I have seen the future of rock and his name is Bruce Springsteen." More often than not, performers don't live up to the hype. Springsteen exceeded it. He also had an outsider's mentality and a passion to escape the dead-end roads in front of him. The "Boss" was at the forefront of the singer-songwriter movement that also included Jackson Browne and Detroit's Bob Seger.
Sex Pistols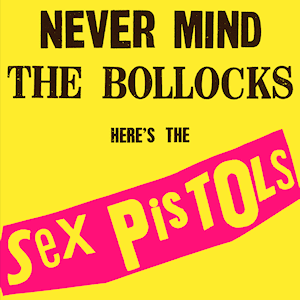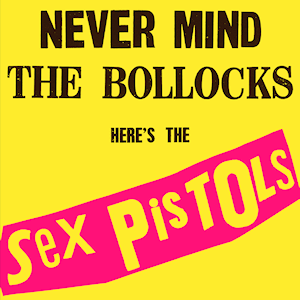 The Sex Pistols were a band of semi-competent musicians, with an unhinged frontman, led...