1980's Rock
Nothing in the history of popular culture had greater success merging music and fashion than MTV. You not only had to look good but you had to go further and provide compelling visuals. MTV made its mark from inception.
Cable TV had started in the late '60s to bring broadcast television to people who lived beyond the signal. Seeing cable's potential Home Box Office launched a-pay-per-view offering for movies and sporting events. From this beginning some bright minds in corporate America got the idea of creating a music television channel.
Rock had always been a visual medium whether it was Elvis' gyrating pelvis, the Beatles' energetic performances, Alice Cooper's stage antics or KISS with their total audio/visual assault. So this seemed like a natural progression.
The Go-Go's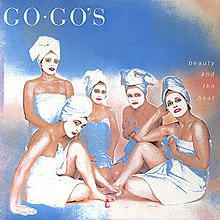 Not since the Beach Boys, nearly two decades earlier, had a band been more...
The Cars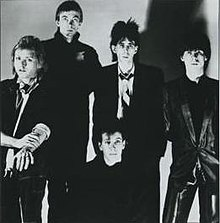 Best Rock Songs of the 1980s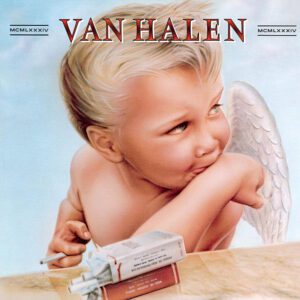 The 1980s were a decade full of great rock music. There were quite a...