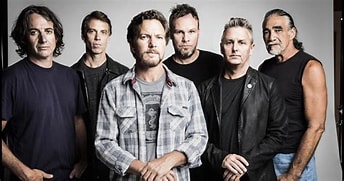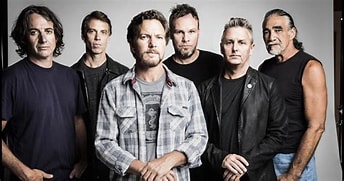 Given their fractured beginning, who would have suspected that Pearl Jam would be the last Grunge band standing?
Just as Seattle's Mother Love Bone looked like it was going to be big news, lead singer Andrew Wood overdosed on heroin. Stone Gossard (guitar) and Jeff Ament (bass) pulled themselves from the ruins. They added Mike McCready (guitar) and Dave Krusen (drums).
In an inspired move, they linked with vocalist Eddie Vedder, who was in San Diego. Vedder was told to write lyrics and lay them over pre-recorded music. Obviously, he passed this unusual long-distance audition.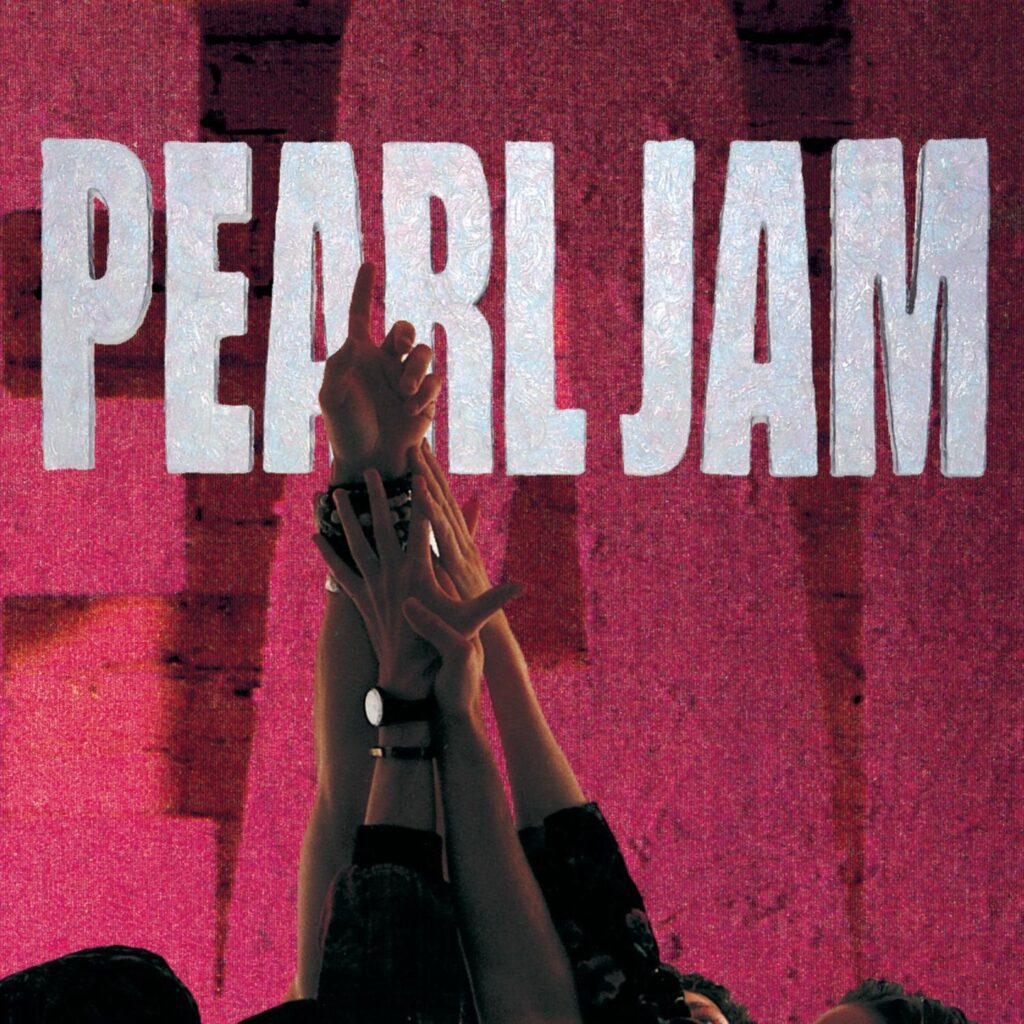 Pearl Jam's '91 debut "Ten" took most of the year before it connected. The title was a reference to basketball point guard Mookie Blaylock's jersey number. He had inadvertently crossed the band's path and became one of those inside jokes. The combination of "Even Flow" and an appearance in the movie "Singles" shot Pearl Jam to the forefront.
Dave Abbruzzese replaced Krusen following the release of "Ten" with Jack Irons picking up the sticks in '94.
"Jeremy" and "Daughter," led the successful sophomore release "Vs." Pearl Jam was huge. That was when they took on Ticketmaster. Pearl Jam cancelled their '94 summer tour claiming Ticketmaster was jacking up the prices. They even took their case to the Justice Department, which they eventually lost.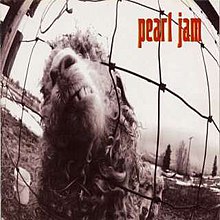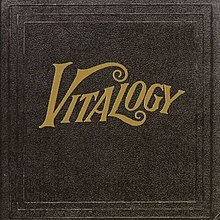 Still, "Vitalogy," arriving in late '94, was another Pearl Jam commercial success.
"No Code" represented a change. It featured styles and influences not present on other recordings. Due to their hassles with Ticketmaster and a growing reluctance to spending months on the road supporting the album, "No Code" did well initially but quickly disappeared.
"Yield," seeing the light of day in '98, was more focused but it suffered a similar fate. It still sold over a million copies.
To remind fans of what the group sounded like on stage, Pearl Jam also put out "Live On Two Legs." They continued to record studio albums with "Binaural" and "Riot Act" released in '00 and '02, respectively.
Pearl Jam came roaring back three years later with a self-titled effort (with the avocado cover), that was among their best.
Work began on Pearl Jam's ninth studio album, "Backspacer," in early '08. The album marked the return of producer Brendan O'Brien, his first album with the band since "Yield."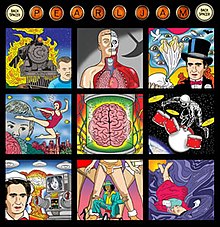 "It was all based on this brand-new idea to us of 'let's write the songs before we record them," said Vedder who was on to something. First week out, "Backspacer" sold 189,000 copies to land at #1 on the Billboard album chart. It was the group's first chart topper in 13 years – since "No Code" in '96.
'13's "Lightning Bolt" was Pearl Jam's 10th studio album. Produced by the returning O'Brien, the set featured the track "Mind Your Manners." "It's a really cool record and I'm very excited about it," enthused McCready.
The public shared McCready's opinion. "Lightning Bolt" debuted at #1 on the U.S. Billboard 200 album chart with opening week sales of 166,000 copies. It was Pearl Jam's fifth chart topper.