According to Disturbed guitarist Dan Donegan the band's next single from its "Divisive" album will be "Don't Tell Me," featuring Heart's Ann Wilson.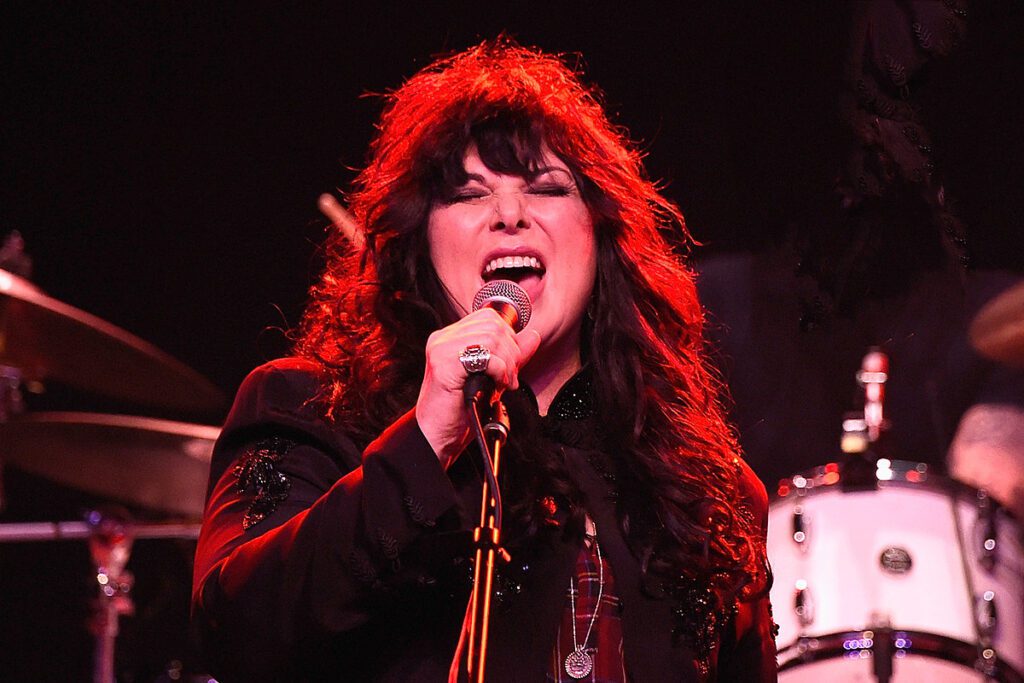 Wilson, acquainted with the band, was lead singer David Draiman's only choice to duet with him on the power ballad. She was on board right away.
"Don't Tell Me," inspired by Donegan's recent divorce, marks the first time Disturbed has included a featured guest on an album.
No release date has been set for the single.