Beartooth's fifth album, "The Surface," has arrived. The set features the track "Doubt Me."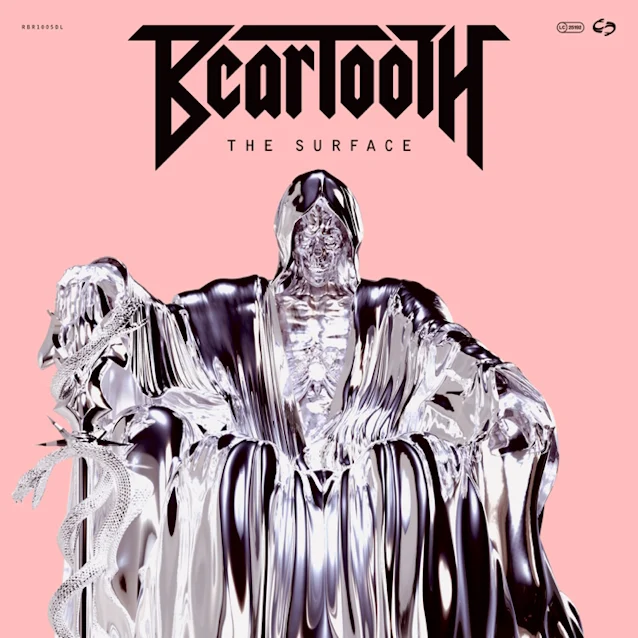 "We all have our own struggles that we deal with quietly," noted Beartooth's founder/leader Caleb Shomo talking about "Doubt Me." "In those moments, sometimes you need to just put your head down and fight with all you have, regardless of whatever people say you're capable of at the moment."
The album also features "The Better Me," a collaboration with Country Rock's Hardy.
Beartooth fans had mixed reactions.
'Beartooth + HARDY, the collab I didn't know I needed. Give me more!," wrote one supporter,
But another fan had a different take. "I feel like Beartooth tried to write a Hardy song. It's not bad but so far (it's) the weakest off of the album."
The singles "Riptide" and "Might Love Myself" are also on the album.
"The Surface" Track Listing:
01.The Surface
02. Riptide
03. Doubt Me
04. The Better Me (featuring Hardy)
05. Might Love Myself
06. Sunshine!
07. What's Killing You
08. Look The Other Way
09. What Are You Waiting For
10. My New Reality
11. I Was Alive