1st – Red Hot Chili Peppers launch an exclusive SiriusXM music channel, Whole Lotta Red Hot. The launch coincides with release of the band's album "Unlimited Love."
4th – Travis Barker (Blink-182) and celebrity Kourtney Kardashian get married in Las Vegas following Barker's performance at the Grammys backing H.E.R.'s on her version of the Lenny Kravitz song "Are You Gonna My Way."
7th – Ben Winston, the executive producer of the 64th Annual Grammy Awards apologies for omissions during the "In Memoriam" portion of the show – most notably the late Slipknot drummer Joey Jordison. Winston says the Recording Academy picks the names for the tribute — not the show's producers but adds that in addition to Jordison the show should have recognized the Moody Blues' Graeme Greene and the victims in the fatal crowd crush at '21's Astroworld Festival.
8th – Big day for Jack White (White Stripes). First, White plays an instrumental version of the national anthem at Detroit's Comerica Park as part of the Opening Day festivities for MLB's Detroit Tigers. That evening during his homecoming concert at the city's Masonic Temple Theatre he marries Olivia Jean. It's White's third marriage.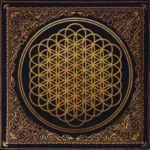 11th – Bring Me The Horizon joins Spotify's one-billion streams club (which includes Metallica and Linkin Park) with the album, "Sempiternal" (pictured). Bring Me The Horizon's fourth studio album, contains the singles "Can You Feel My Heart," "Go To Hell, For Heaven's Sake," "Sleepwalking" and "Shadow Moses."
13th The Library of Congress announces that Queen's "Bohemian Rhapsody" and Journey's "Don't Stop Believin'" have been selected to be added to the National Recording Registry. Both are multi-platinum songs with over a billion streams each.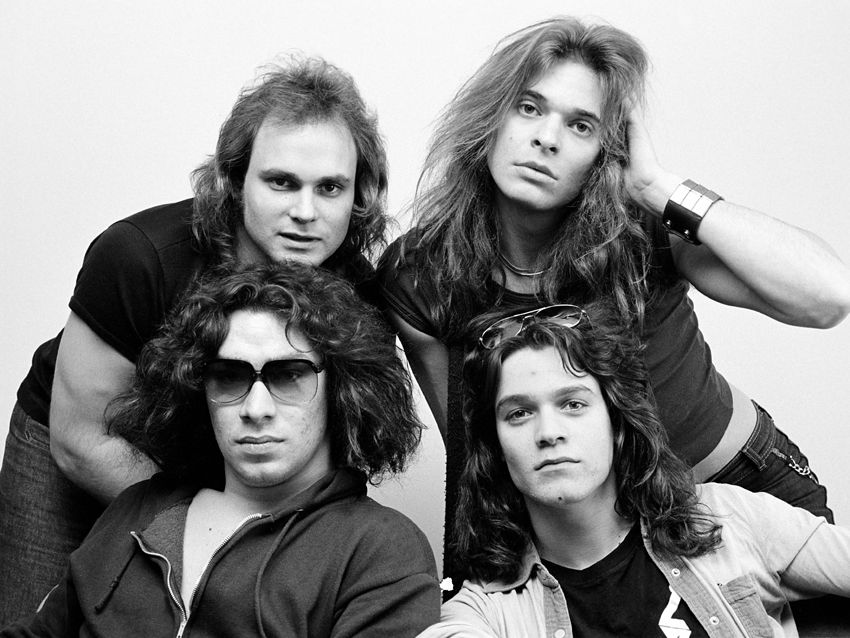 16th – The Ohio State University Spring Athletic Band honors Van Halen during its halftime show at Ohio Stadium as part of O.U.'s spring football game in Columbus. The band plays a selection of Van Halen songs including "Jump," and "Panama" while in formation spelling out 'Van Halen'.
20th – Kid Rock plays a video message from former U.S. president Donald Trump, during the kick-off concert of his "Bad Reputation" tour in Evansville, IN. In the video Trump praises Kid Rock and calls his fans "the true backbone of our great country — hard-working, God-fearing rock and roll patriots."
21st – Mr. Holland's Opus Foundation (MHOF) reveals that late guitarist Eddie Van Halen (Van Halen) made at least a $1 million donation to the organization that helps kids get music education in schools throughout the U.S. Van Halen passed away in '20.
22nd To promote his solo album "Earthling" Pearl Jam frontman Eddie Vedder conducts an Earth Day interview with the crew aboard the international space station. Set up through NASA Vedder asks the crew about climate change.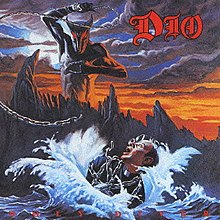 26th – Dio's "Holy Diver" is certified double platinum by the RIAA (Recording Industry Association of America) for sales in excess of two million copies. Released in '83, the album went gold (500,000 units) in '84 and platinum in '89.