Here are major artist box sets that will drop in the next few weeks.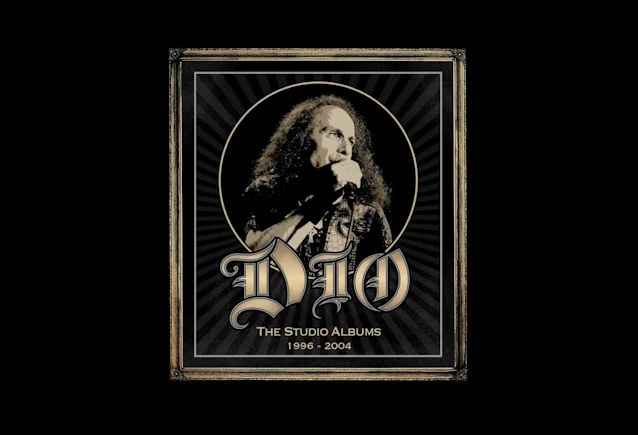 First up there's a limited-edition deluxe CD and LP box sets of Ronnie James Dio's final four studio albums on September 22nd.
"The Studio Albums: 1996-2004," the set will include "Angry Machines" ('96),"Magica" ('00),"Killing The Dragon" ('02) and "Master Of The Moon" ('04).
Looking to return to the mid-90s? The massive "Dookie" (pictured above) 30th-anniversary deluxe edition will arrive on September 29th.  The set celebrates Green Day's 10-times platinum, third full-length album and major label debut. The package contains previously unreleased "Dookie" demos and outtakes plus live recordings. 
The '84 album featured "Longview," "Basket Case" and" "When I Come Around."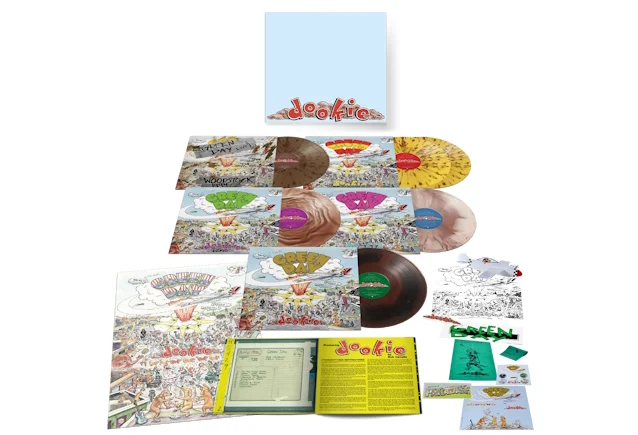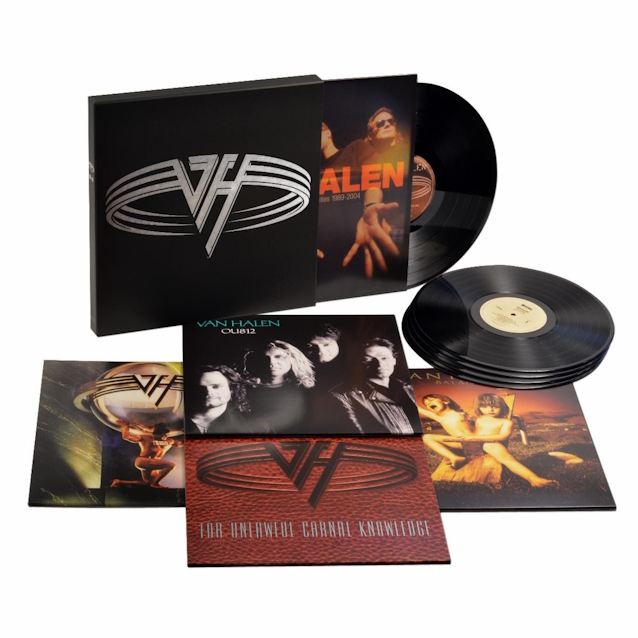 Van Halen will release "The Collection II" on October 6th. The box set spotlights the band's run with Sammy Hagar (who replaced David Lee Roth). The set has remastered versions of four multi-platinum studio albums, along with a selection of rarities recorded between '89 and '04.
"The Collection II" will be available on five LPs and five CDs.
The package includes "Dreams," Right Now" and "When It's Love."
These box sets are a good way to get a jump on holiday shopping.