"Higher Power," a Scott Stapp (Creed) solo single, has arrived.  The track is from his forthcoming, as yet unannounced, album.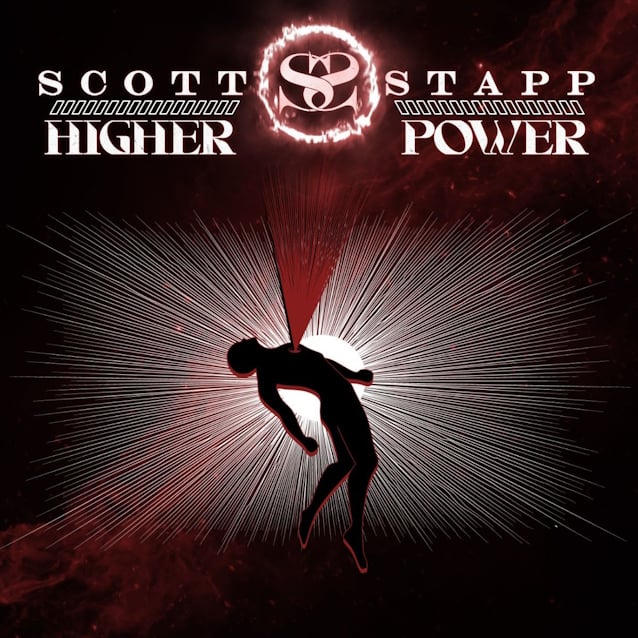 "Tapping into a higher power is an individualized process that requires an open mind and a willingness to flow with a force that's greater than the individual," explained Stapp.
Stapp went through a very public drug-induced meltdown in '14.  That resulted in his entering an intensive rehab program.
"Higher Power" was written by Stapp and Scott Stevens, who co-produced the track with Marti Frederiksen.