Rolling Stones guitarist Keith Richards recently offered his unfavorable opinion of Rap.
"I don't really like to hear people yelling at me and telling me it's music… I can get enough of that without leaving my house."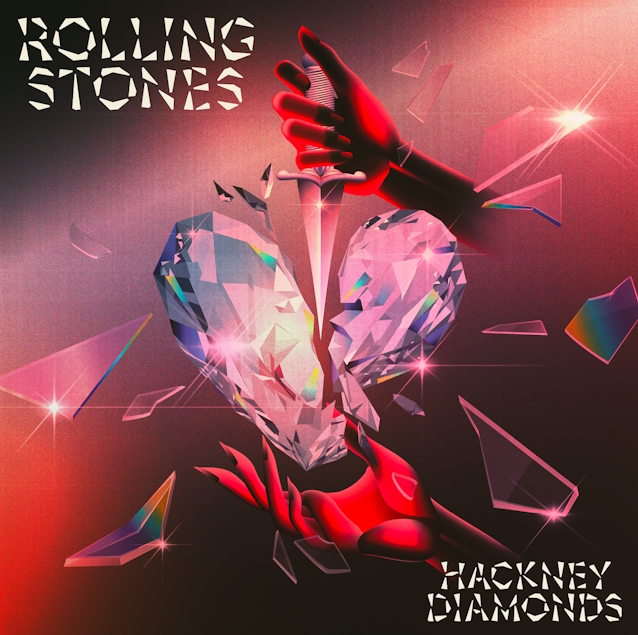 Richards and his bandmates will release "Hackney Diamonds," the Rolling Stones first album of original material since '05 ("A Bigger Bang"), on October 20th. It's also the first album since the death of the band's drummer extraordinaire, Charlie Watts, in '21. The album's lead single was "Angry."
Watts is featured on two tracks, "Mess It Up" and "Live By The Sword." The latter also has former Stones bassist Bill Wyman. Other guest appearances include Lady Gaga, Stevie Wonder, Paul McCartney and Elton John. But no Rap performers.