One thing about Grunge no one can deny is the band names were excellent – Pearl Jam, Nirvana and probably the best, Soundgarden.
The story begins with guitarist Kim Thayil's move from Chicago to Seattle.
Like most bands there were several members in and out before the right combination was dialed in. The final line-up was lead singer Chris Cornell, bassist Ben Shepherd, drummer Matt Cameron and Thayil.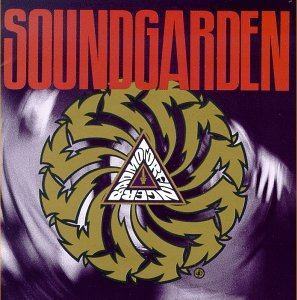 Soundgarden recorded for Sub-Pop and SST before they signed sign with a major label moving to the forefront with the "Louder Than Love" and "Badmotorfinger" albums.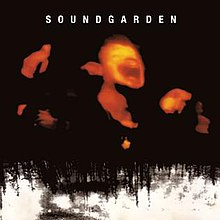 But "Superunknown" (pictured) released in '94, really nailed it with songs "Black Hole Sun" and "Fell On Black Days."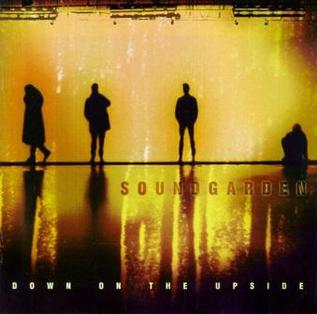 In '97, following their "Down On The Upside" album (which included "Blow Up The Outside World") the band decided to go their separate ways.
But on New Year's Day '10, Connell tweeted "The 12-year break is over and school is back in session. Sign up now. Knights of the Soundtable ride again!"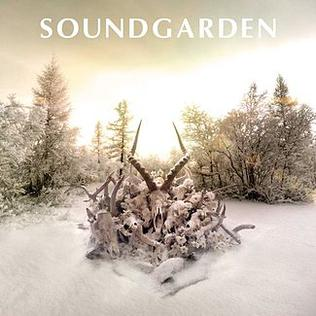 King Animal" dropped in '12. It turned out to be the band's last album.
Years later, there was a tragic end. While on tour Cornell was found dead (5/18/17) in his hotel room from an apparent suicide following a show in Detroit.