R.E.M. got together in the spring of '80. Peter Buck (guitar), Mike Mills (bass), Bill Berry (drums) and Michael Stipe (vocals) were students at the University of Georgia but weren't real interested in their education.
Their first gig was in a rundown church that had been converted into apartments. Shortly thereafter, they were playing clubs, halls and parties.

After some indie efforts R.E.M. signed with I.R.S. in '82. The "Chronic Town" EP was followed by albums "Murmur" with "(Don't Go To) Rockville," "Reckoning" and "Fables Of The Reconstruction."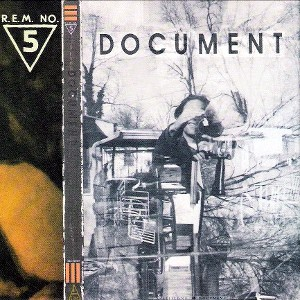 In '87 "Document" came out with "The One I Love" and "It's The End Of The World As We Know It (And I Feel Fine)." They were on top of the indie world.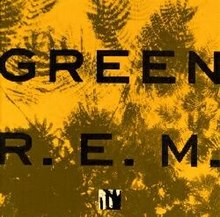 R.E.M. then left I.R.S. and signed with Warner Records, for a tidy sum. That led to the "Green" containing the quirky "Stand," "Pop Song '89" and the much harder and denser "Orange Crush."
But road life proved extreme with every member suffering a major health problem. So the band suspended further touring until '95.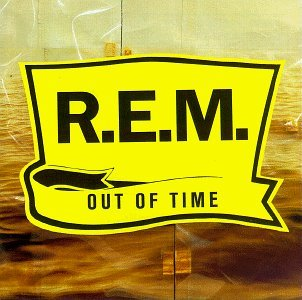 Back in the studio R.E.M. produced "Out Of Time" containing "Losing My Religion" and "Shiny Happy People" and "Automatic For The People" with the touching "Man On The Moon," referencing late comedian Andy Kaufman.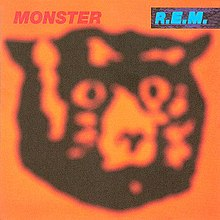 "Monster" followed in '94 and featured "What's The Frequency, Kenneth" which was what an attacker yelled as he pummeled television newscaster Dan Rather. Also on the album was "Bang And Blame" and "Crush With Eyeliner."

In '97 Bill Berry left the band for health reasons so R.E.M. continued as a trio.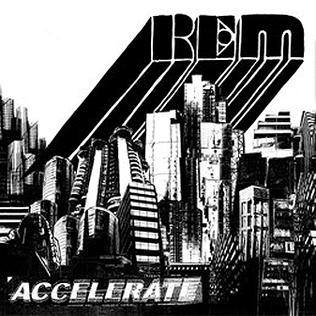 "Accelerate" landed in April, '08. Recorded in Vancouver, B.C. and Dublin, the group played a series of live concerts in Ireland's capital to warm up for the studio sessions. "Returning to Dublin for our live rehearsal… provides the great start we need for our next album's work," said Stipe. That did the trick. "Accelerate" sold 115,000 copies in its first week to land at #2 on the Billboard 200.
After R.E.M was inducted into the Georgia Music Hall of Fame and the Rock and Roll Hall of Fame, the Library of Congress selected the band's debut single "Radio Free Europe," for their National Recording Registry, saying it was "one of the cornerstones of '80s College Rock."

For More Hall of Fame Bios