Of Mice & Men (OM&M) has released the video for "Castaway," a track from the band's upcoming album, "Tether," due on October 6th.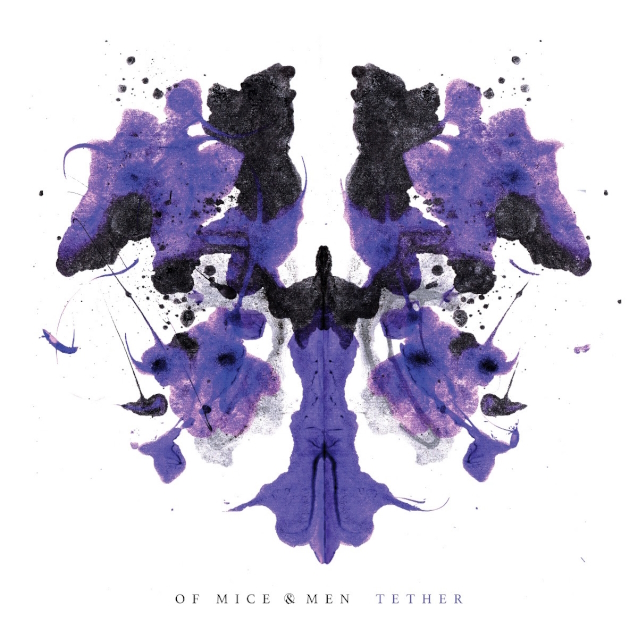 "We weren't really focused on how it sounded as much as we focused on how it felt," explained bassist/vocalist Aaron Pauley (pictured above) of the band's eighth album. "That was really the goal. And we walked away from making it, feeling like we've accomplished that."
"Tether" Track Listing:
01. Integration
02. Warpaint
03. Shiver
04. Eternal Pessimist
05. Into The Sun
06. Enraptured
07. Castaway
08. Tether
09. Indigo
10. Zephyros
OM&M was founded in 2009 by former lead vocalist Austin Carlile and former bassist Jaxin Hall. Carlile departed in '16 citing a long-term health condition. Pauley took over as lead vocalist.
"Tether" is the fourth OM&M album with Pauley handling lead vocals.