Neil Youngs's Resume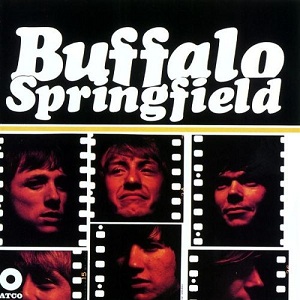 Buffalo Springfield – Though they only stayed together for a couple of albums, Buffalo Springfield, which included Stephen Stills, left an indelible mark on Rock music. They're best remembered for the tense hit "For What It's Worth." However, that song was easily eclipsed by Young's "Mr. Soul" which sounded like a bridge between "(I Can't Get No) Satisfaction" and "Jumpin' Jack Flash."
Crosby, Stills, Nash & Young – CSN had produced a successful album (it sold well) but it was pretty bland. Stills asked Young if he'd play on the second album and if he'd mind playing for free. When Young balked, it was decided to invite him to join. He provided an edge whether the other three wanted it or not. When four Kent State college kids protesting the Vietnam War were gunned down by National Guardsmen an outraged, Young wrote and CSN&Y recorded "Ohio," one of the most scathing anti-war songs of the era.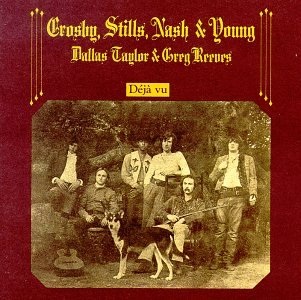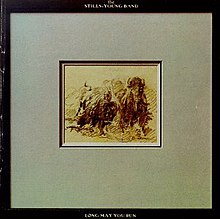 Stills/Young Band – The one-time Buffalo Springfield bandmates one-off project had some great tracks including one of Young's all-time best, "Long May You Run," which was about his first car and an old girlfriend.
Crazy Horse – In the '70s Young discovered and hired Crazy Horse, an unknown but great group (that included guitarist Danny Whitten) as his backing band. The highlights included "Cinnamon Girl," one of the best riff-Rockers ever recorded. Young got back with Crazy Horse in '90 and produced "Ragged Glory." The set is pure guitar driven Rock. "Country Home," and "Love To Burn" are the incredible tracks on stunning album. Four years later, Young and Crazy Horse recorded the haunting, Kurt Cobain inspired, "Sleeps With Angels" album.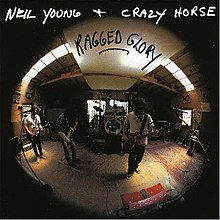 Having not worked with the full Crazy Horse line-up since '96 ("Broken Arrow"), Young released not one but two albums with the band. "Americana" was a collection of Folk standards given the Garage Rock treatment. "Psychedelic Pill" was in the same vein but with original material.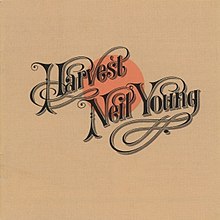 Solo – Young's solo work has encompassed Country, Big Band Rock, and retro-Rock. His biggest commercial successes include the acoustic-Country influenced "After The Gold Rush" ('70), featuring the critical "Southern Man" (which was later referenced in Lynyrd Skynyrd's "Sweet Home Alabama" where there's the line "hope Neil Young will remember, southern man don't need him around any how") and "Harvest" ('72), featuring hits "Heart Of Gold" and "Old Man."
Young has managed to keep his anti-establishment stance intact, especially with songs like the title track from his '88 set "This Note's For You" which blasts Rock's commercialization. Just a year later he produced the "Freedom" album that began with an acoustic version of "Rockin' In The Free World" and ended with a hard-edged electric version. The song satirized the "kinder gentler" mode of then-President Bush. All this, plus ragged, raw performances earned Young the title "godfather of Grunge."