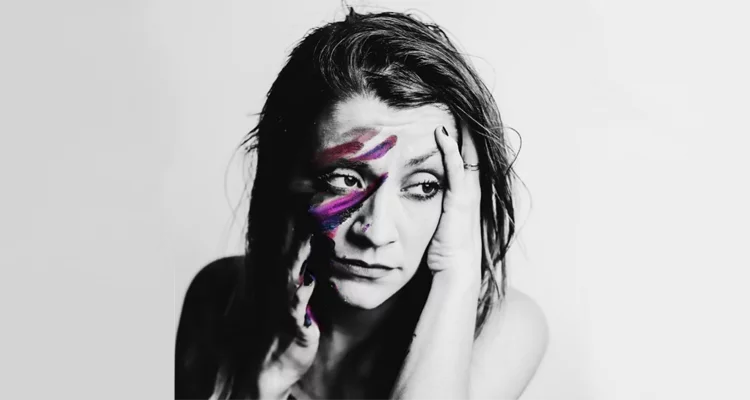 Flyleaf vocalist Lacey Sturm has released her sophomore solo album, "Kenotic Metanoia."
It's the follow-up to 2015's "Life Screams." The album made Sturm the first solo female to top the Billboard Hard Rock Albums chart.
"Kenotic Metanoia" contains the singles "Breathe With Me," a power ballad with violin virtuoso Lindsey Stirling, and "Reconcile."
"All these songs have been for my own heart," stated the Christain Rock vocalist.
"Kenotic Metanoia" Track Listing:
01. Intro (My Heartbeat)
02. State Of Me
03. Are You Listening
04. The Decree
05. Terrible Mistake
06. Wonderful
07. A Man Needs A Maid
08. Thief
09. Not Your Fight
10. Awaken Love
11. Reconcile
12. (I Died)
13. Breathe With Me (featuring Lindsey Stirling)
14. End The Wars
15. Outro (My Heartbeat)
Sturm left Flyleaf in '12, returning around this time last year.