Bon Jovi's original holiday song, "Christmas Isn't Christmas," has arrived.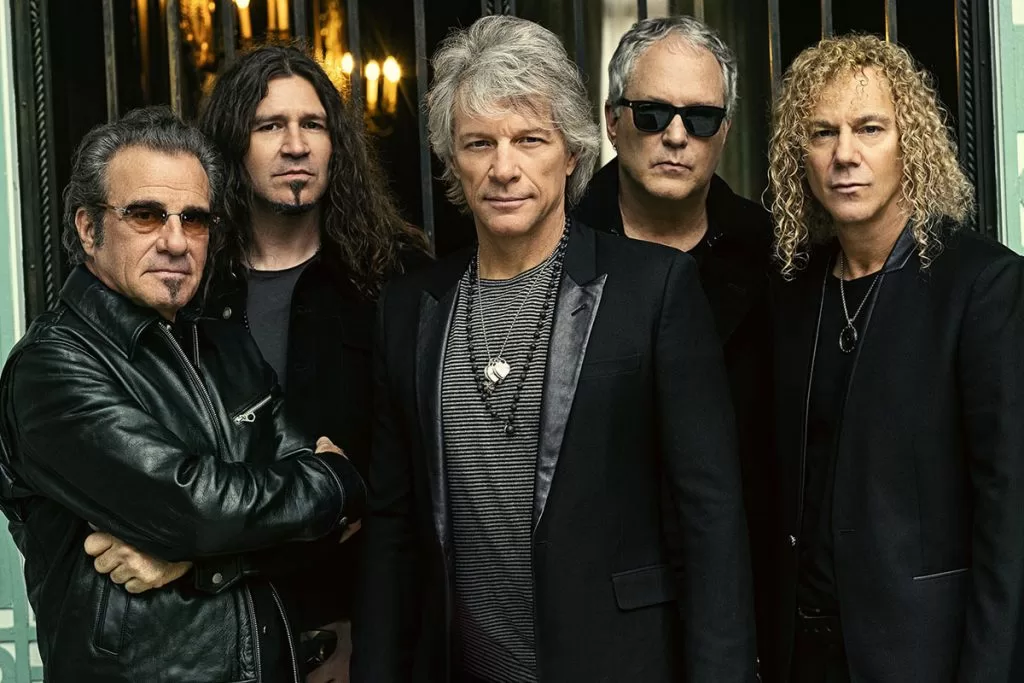 "'Christmas Isn't Christmas' is a song that I wrote about family," explained frontman Jon Bon Jovi. "The sentiment that Christmas really isn't Christmas without YOU which can bring up a lot of memories for people."
For a more uptempo, less serious take, Buckcherry have weighed in with "Tell 'Em It's Christmas." "Like everything Buckcherry, we hope it puts a smile on your face. Merry Christmas," writes the band in a statement.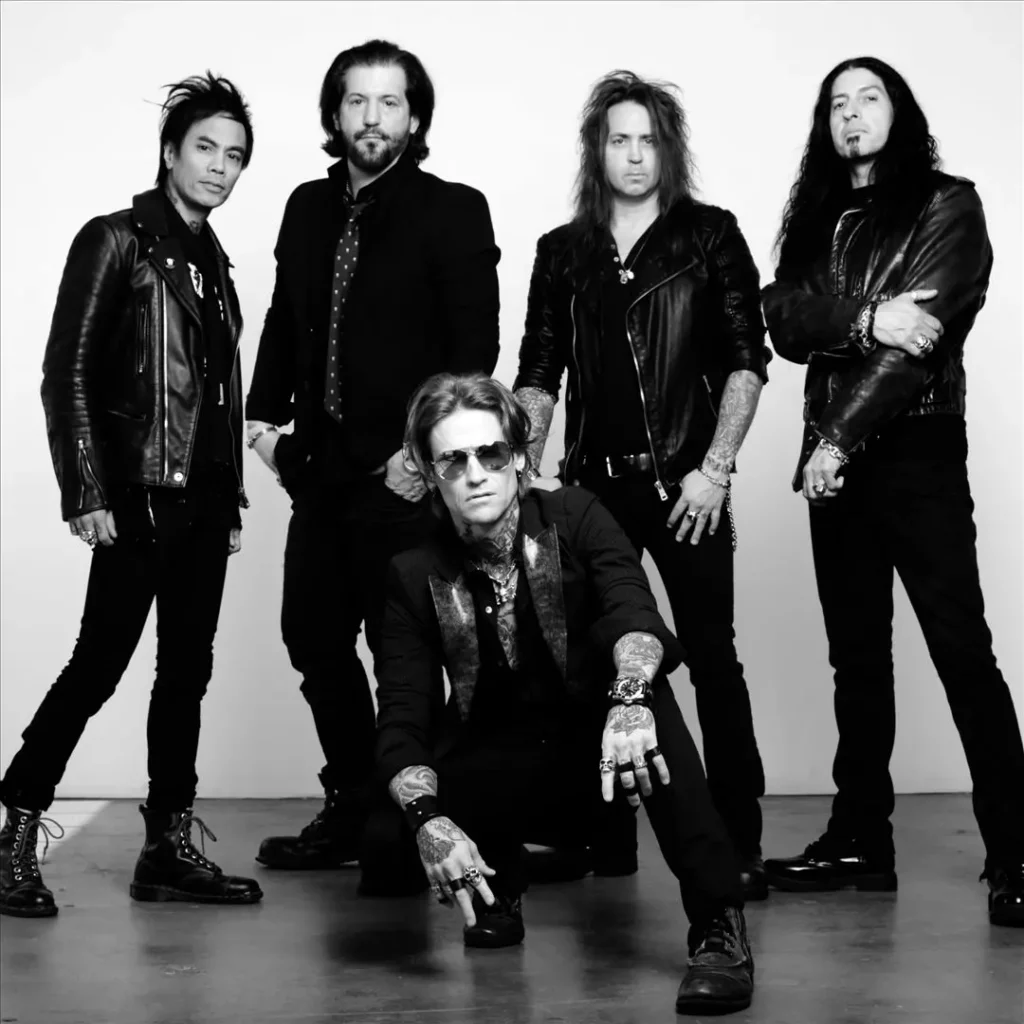 Buckcherry last ventured into holiday music with "Christmas Is Here" in 2011.