Five Finger Death Punch is donating a portion of its upcoming tour ticket revenue to support Covenant House's programs to house, feed, educate, provide job assistance, mental health services and healthcare to homeless youth across the Americas.
The band is supporting Covenant House's Youth Homelessness Awareness Month campaign by posting important facts and links to resources about the issues facing the survivors of human trafficking and youth homelessness.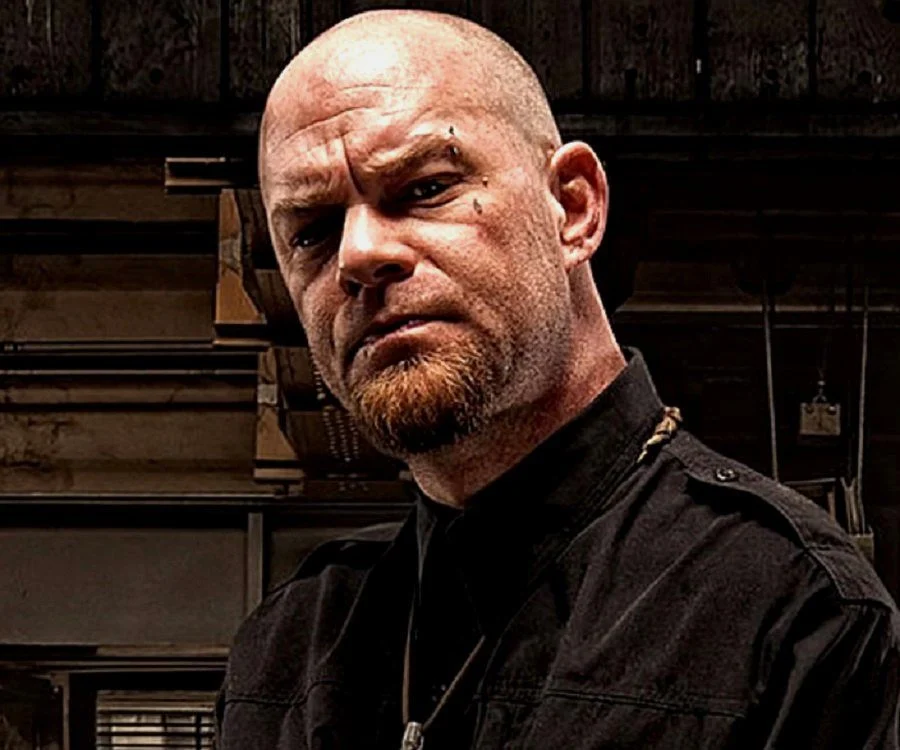 "Many of our songs and music videos speak directly to the issues being addressed by Covenant House," said frontman Ivan Moody (pictured). "Our commitment to donating to support their programs and using our platform to raise awareness perfectly aligns with the band's and our fans' values."
Covenant House is a nonprofit organization dedicated to helping homeless and at-risk youth.