Not since the Beach Boys, nearly two decades earlier, had a band been more consistently happy and upbeat. It shouldn't be surprising since The Go-Go's lead singer Belinda Carlisle was a high school cheerleader – in Hollywood, no less.
Ironically though, The Go-Go's began as a L.A. Punk group.
Carlisle, Jane Wieldin (guitar), Charlotte Caffey (guitar), Margo Olaverra (bass) and Gina Shock (drums) hit the local club circuit before venturing to England where they released "We Got The Beat" as a one-off for Stiff Records.
While in the U.K. Olaverra took ill and was replaced by Kathy Valentine. The change proved permanent.
Having mainstreamed their sound The Go-Go's were signed by I.R.S. Records.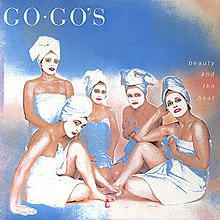 Out of the box came the hit "Our Lips Are Sealed." Re-recording "We Got The Beat," they scored again. Debut album, "Beauty And The Beat" (1981), containing both songs went platinum (twice).
The "Vacation" (1982) and "Talk Show" (1984) efforts followed. The latter had their best song "Head Over Heels," a hard charging track with a great piano part.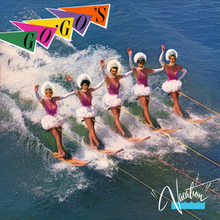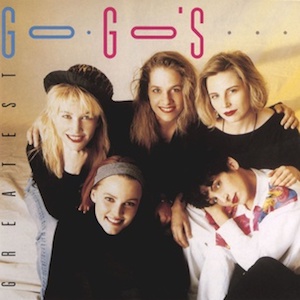 The Go-Go's called it quits in '85. But the story doesn't end. "Greatest Hits" arrived in 1990. A few years later, The Go-Go's re-grouped, recorded (2001's "God Bless The Go-Go's") and toured.