So far this year, only one Rock album has topped the Billboard 200 album chart.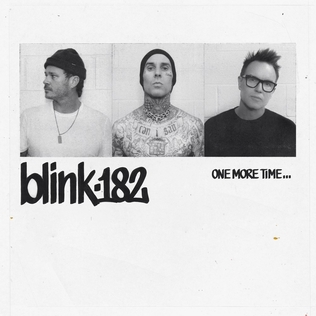 On November 4th, Blink-182's comeback album "One More Time…" went to the top selling 125,000 units in its first week.
Metallica's "72 Seasons" debuted at #2 on the Billboard 200 selling 146,000 copies in the first week. But that wasn't enough to beat Country's Morgan Wallen's "One Thing At A Time" making it the first Metallica album since "…And Justic For All" ('88) not to debut at #1.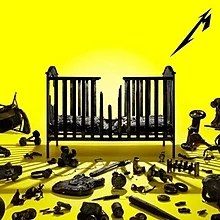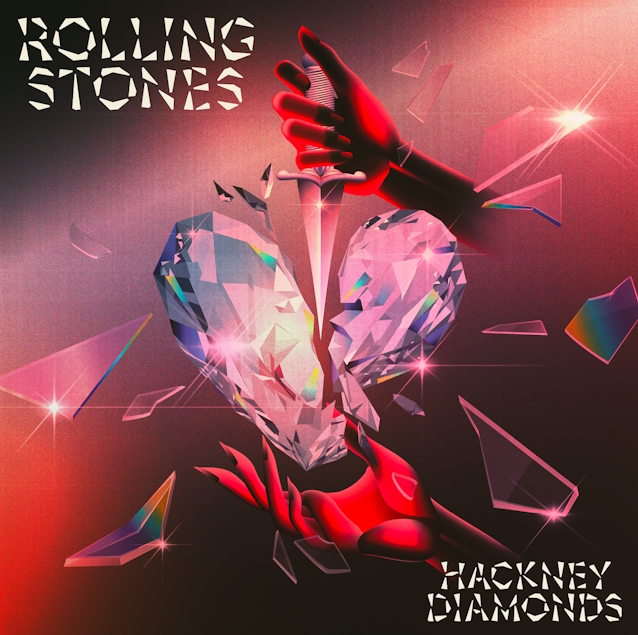 "Hackney Diamonds," Rolling Stones first album of original material since '05's "A Bigger Bang," peaked on Billboard at #3.
The Stones became the first act to reach the U.S. Top 10 with new albums in every decade since the 1960s. They also extended their record with the most Top 10 U.S. albums with a total of 38 – ahead of Barbra Streisand's 34.