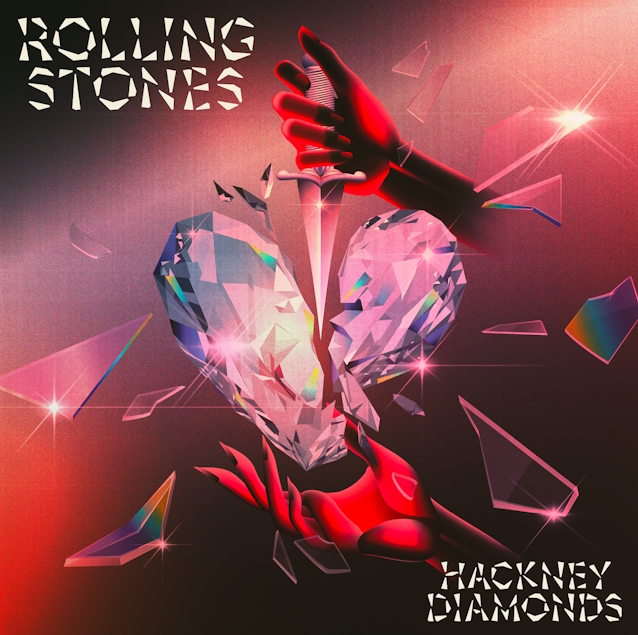 The Rolling Stones "Hackney Diamonds." has debuted at #3 in the U.S. with opening week sales of 101,000 equivalent album units earned. The lead single was "Angry."
"Hackney Diamonds," the Rolling Stones first album of original material since '05 ("A Bigger Bang"), is also the first since the death of drummer extraordinaire Charlie Watts, in '21.
Watts is showcased on two tracks, "Mess It Up" and "Live By The Sword." The latter also has former Stones bassist Bill Wyman. "Sweet Sounds Of Heaven" features vocals by Lady Gaga and Stevie Wonder's keyboards. "Bite My Head Off" has Paul McCartney on bass, while "Get Close" and "Live By The Sword" highlight Elton John's piano.
"We wouldn't have put this album out if we hadn't really liked it," said frontman Mick Jagger. "We're not big-headed about it but we're pleased with it."
Jagger explained the title was a reference to a London slang phrase for the shards of glass left on the street from broken car windshields.
The Billboard 200 chart ranks the most popular albums of the week in the U.S. based on multi-metric consumption as measured in equivalent album units.