Loverboy was one of many '80s bands with an innate ability to apply a pop sheen to their sound. Neither terribly creative nor unique, the approach yielded a series of platinum records. With songs about lust and partying, how could they miss?

Though they had a handful of chart singles, the song that put Loverboy on the map was the '81 release "Working For The Weekend," a party song if ever there was one.
With only a few stylistic changes along the way Loverboy remained viable through the '80s until singer Mink Reno and guitarist Paul Dean announced, long after it really mattered, they were going solo. That effectively ended Loverboy.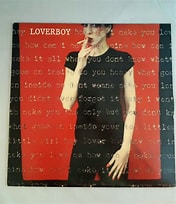 Formed in Toronto, Loverboy had Reno, Dean, bassist Scott Smith, keyboardist Doug Johnson and drummer Matthew Frenette. Almost immediately, the group was signed by CBS Records and released their debut containing the smoldering (or plodding) "Turn Me Loose" and "The Kid Is Hot Tonight."
"Working For The Weekend" drove the "Get Lucky" album a year later. "Keep It Up" with yet another charting single, "Hot Girls In Love" kept the group on the upswing through '83.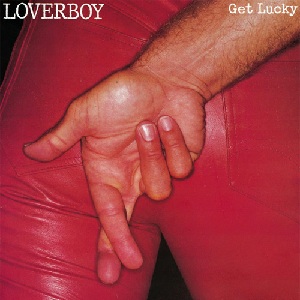 The long decline began in '85 with "Lovin' Every Minute Of It." Feeling dismissed by the Hard Rock audience, the group enlisted the services of producer Tom Allom, who had run the board for Judas Priest. Allom toughened up the group's sound, within reason – after all this was Loverboy. Though the album sold well, it really didn't connect with the critics nor Loverboy's audience. But a return to their old producer, the very able Bruce Fairbairn for "Wildside," out in '87, barely registered.
At that point, both Reno and Dean bailed.