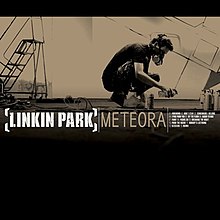 6/1 Linkin Park's video for "Numb" is the band's first t reach two billion views on YouTube. The "Meteora" track was released in '03 and uploaded to YouTube in '07.
Also, No Doubt joins YouTube's Billion Views Club with "Don't Speak" their first to cross the threshold. The track is from the '95 album "Tragic Kingdom" while the video first premiered on YouTube in '09.
6/1 Songwriter Cynthia Weil passes away. With her husband Barry Mann, Weil wrote "You've Lost That Loving Feeling" (Righteous Brothers), "Kicks" and "Hungry" (Paul Revere & The Raiders), "We Gotta Get Out Of This Place" (The Animals) and "On Broadway" (George Benson).
6/2 Paramore's Haley Williams (pictured above) continues her onstage opposition to presidential candidate, Florida Governor Ron De Santis in Washington, D.C. The vocalist brings Florida Representative Maxwell Frost onstage. Democrat Frost, the youngest member of Congress and the first Gen Z congressman elected, strongly opposes DeSantis' conservative policies which he calls "fascism."
6/2 Cage The Elephant frontman Matt Shultz reaches a plea deal in his gun possession case. He takes a no-jail plea deal admitting to having two loaded guns in his possession at a Manhattan hotel the previous January.
6/3 Marc Lopes makes his live debut with Metal Church at the Legions Of Metal Festival in Chicago. Lopes joined Metal Church in '22 replacing the late Mike Howe.
6/5 Volbeat officially part ways with guitarist Rob Caggiano. "During our time together we've traveled the world sharing great experiences and released four albums that we are immensely proud of, and we wouldn't change a moment of it," reads a Volbeat statement. "Sometimes relationships simply run their course. Sometimes certain obstacles, people or circumstances get in the way of the greater good," says Caggiano, who is replaced by touring guitarist Flemming C. Lund.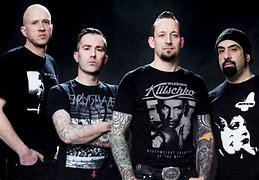 6/6 Black Sabbath bassist Geezer Butler releases his autobiography, "Into The Void: From Birth To Black Sabbath – And Beyond." The publisher describes the book as "a rollicking, effusive, and candid memoir."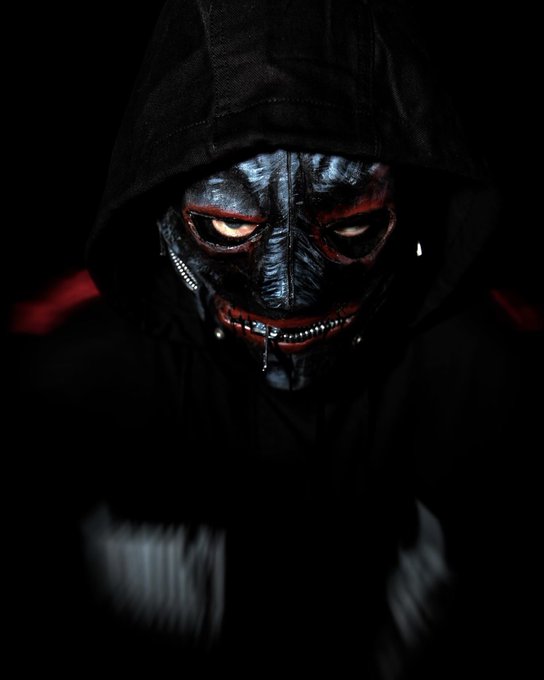 6/7 Just prior to the start of a European tour, Slipknot co-founder and percussionist M. Shawn Crahan (a.k.a. Clown) states that he will sit out a number of the band's shows in order to stay home with his wife, who is suffering from an undisclosed health issue. Next, Slipknot announces that they have parted ways with keyboardist Craig Jones who joined the band in early 1996. And just hours later, Slipknot play its first show with a "new mystery member" (pictured left) at the Nova Rock Festival in Austria.
6/7 Social Distortion founder and bandleader Mike Ness reveals that he has been diagnosed with tonsil cancer. The 61-year-old singer/guitarist is undergoing treatment.
6/8 The Download Festival at the Donington Racetrack/Park in England, celebrates its 20th anniversary. Headliners at four-day fest are Bring Me The Horizon and Slipknot with support from Disturbed, Evanescence and Ghost, among others.
6/8 In Flames part ways with bassist Bryce Paul and replaces him with Liam Wilson (The Dillinger Escape Plan).
6/8 Alkaline Trio drummer Derek Grant, who has been with the band for 22 years, announces his departure.
6/9 Foo Fighters score their sixth U.K. #1 album with "But Here We Are."
The band previously topped the chart with '02's "One By One," '07's "Echoes, Silence, Patience & Grace," '11's "Wasting Light," '17's "Concrete And Gold" and '21's "Medicine At Midnight."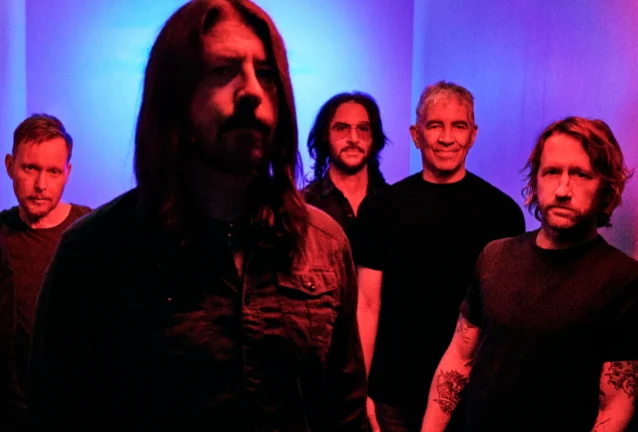 6/10 Guitarist Flemming C. Lund makes his debut with Volbeat at the Rockfest Festival in Finland. He replaces Rob Caggiano whose departure was announced five days earlier.
6/13 Senator Ted Cruz (R-Texas) on a conservative talk radio show goes on a rant over President Joe Biden's popularity in the Senate. "I don't think Senate Democrats, if you had video of Joe Biden murdering children dressed as the devil under a full moon while singing Pat Benatar, they still wouldn't vote to convict," states Cruz. "Nice try," Benatar responds.
6/15 Alkaline Trio announce that Atom Willard is their drummer replacing Derek Grant who had a 22-year run with the band.
6/15 Jeff Lynne (E.L.O.) is inducted into the Songwriters Hall Of Fame. Heart's Ann and Nancy Wilson and Steve Winwood (Traffic/Blind Faith) are among nominees but fail to make the cut.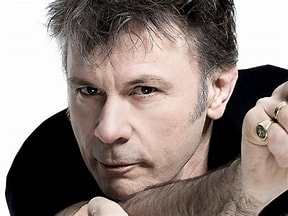 6/16 In an interview published by The Telegraph, Iron Maiden's Bruce Dickinson says he doesn't want the group inducted into the Rock and Roll Hall of Fame. "The people that get us are not the people that run the music business establishment, whatever that is, because that is largely run by people that can't make a living doing anything else," Dickinson explained.
6/18 Nuclear Blast acquires Testament's complete catalog. The band also signs an additional three album deal before their performance at Hellfest in Clisson, France. Testament joined Nuclear Blast following a six-album run with Atlantic Records.
6/20 Greta Van Fleet's Josh Kiszka writes on Instagram that he's been "in a loving, same-sex relationship with my partner for the past 8 years." Kiszka adds, "It's imperative that I speak my truth for not only myself, but in hopes to change hearts, minds, and laws in Tennessee (where he lives) and beyond."
6/21 Dolly Parton's single, "Bygones," featuring Judas Priest's Rob Halford (with Mötley Crüe's Nikki Sixx and John 5), debuts at #1 0n the Mediabase Classic Rock Songs chart.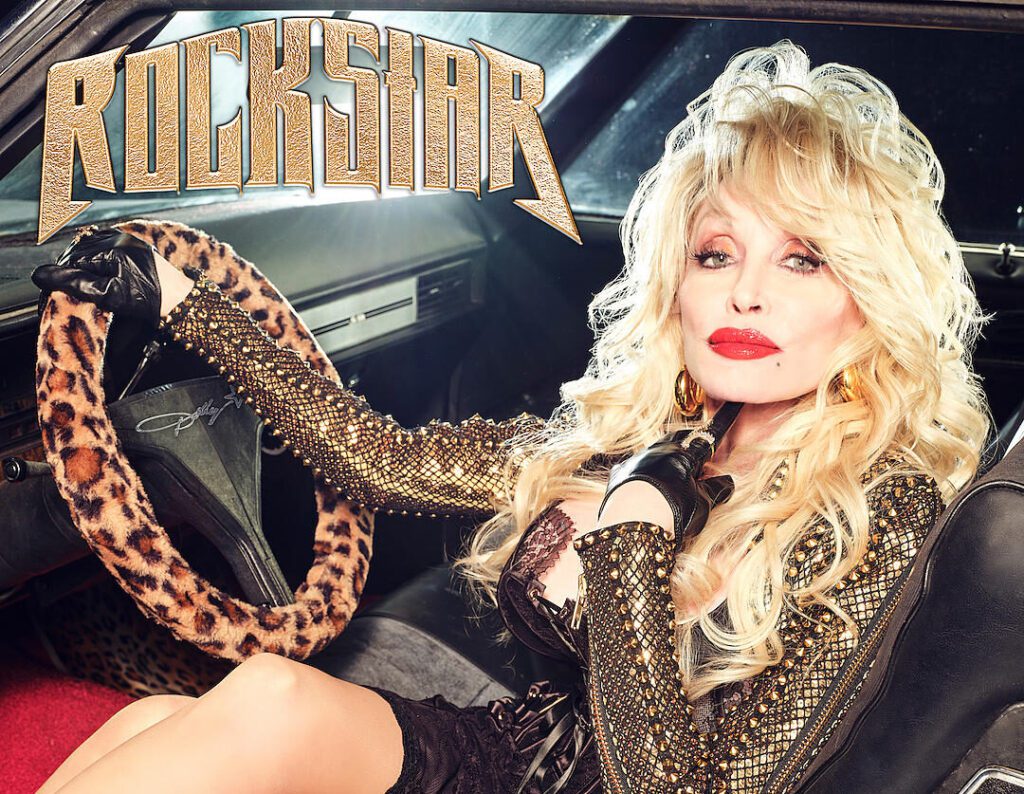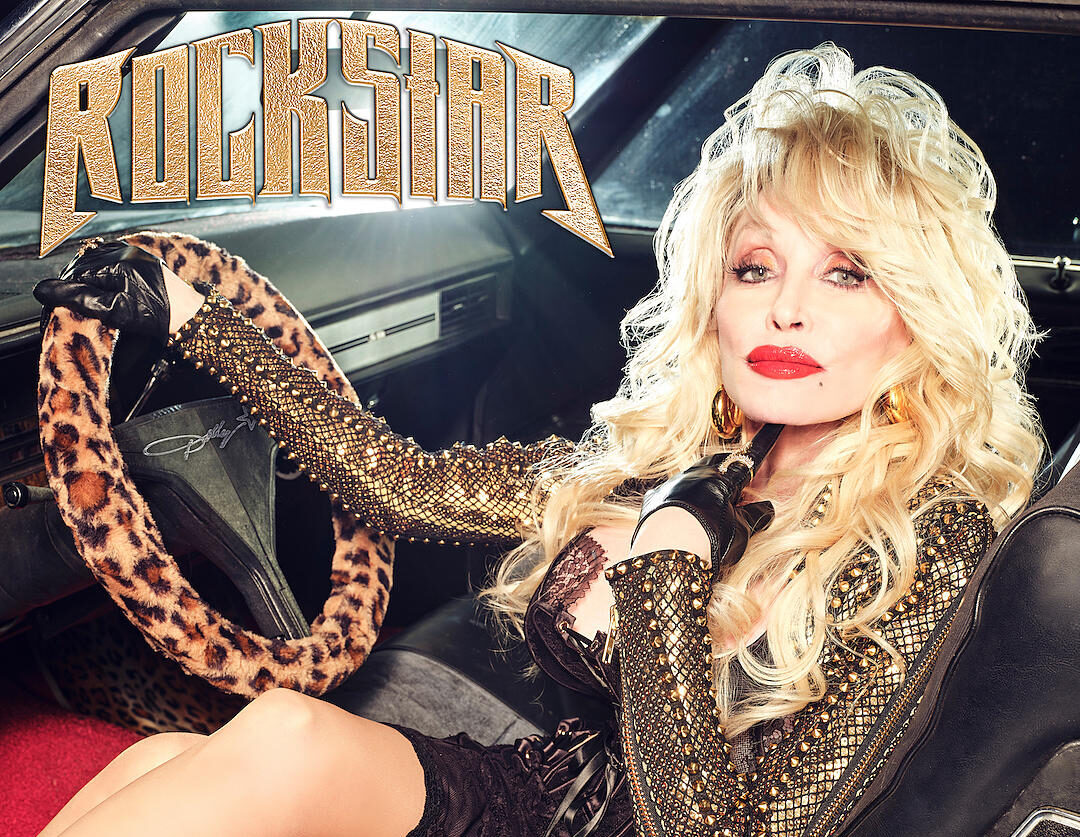 6/23 The Churnups (aka Foo Fighters) perform unannounced on the second day of England's Glastonbury Festival. "You guys f*ckin' knew it was us this whole time — you knew it was us, right? … We're not good at secrets," Foo Fighters frontman Dave Grohl tells the audience before adding, "we only have one hour, so we're going to try fit in as many songs as we can."
6/25 Elton John performs at the Glastonbury Festival in England. He tells the massive audience that he never believed that he would play Glastonbury, adding that this "may" be his final ever show in the U.K.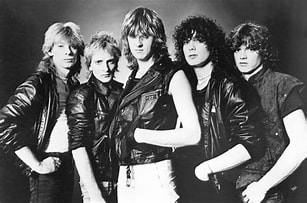 6/26 Def Leppard (pictured) and Sammy Hagar are among 31 entertainment professionals selected to receive stars on the Hollywood Walk Of Fame.
6/26 It's announced that Survivor's "Eye Of The Tiger" has surpassed one billion streams on Spotify. Written by the band's Jim Peterik (rhythm guitar/keyboards) and Frankie Sullivan (lead guitar) the song, released in '82, was commissioned by Sylvester Stallone to be the theme for "Rocky III." 2023
6/27 Asking Alexandria cancels the remainder of its European tour due to a broken foot sustained by the band's drummer, James Cassells. "Playing drums is just not an option for him at this current time," writes the band in a statement. 2023
6/28 Disturbed frontman David Draiman sings an a capella version of the Israeli national anthem "Hatikvah" before a sold-out crowd during the band's Tel Aviv Expo concert. The Hebrew-speaking Draiman once trained to be a cantor.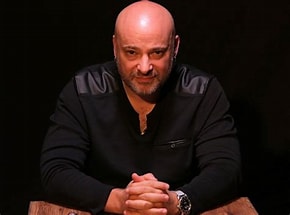 6/28 Nickelback are inducted into the BC (British Columbia) Entertainment Hall Of Fame during a StarWalk ceremony on Granville Street in Vancouver. They are recognized for their "significant contribution(s) to the province's entertainment industry and cultural landscape."
6/28 Year Of The Knife vocalist Madi Watkins is in critical condition with major trauma following a van/18-wheeler accident in Salt Lake City. "We're all alive but things aren't good," tweets band guitarist Brandon Watkins. "She needs everything everyone's got right now." Days later the band reports that Watkins condition is listed as 'stable'.
6/29 Falling In Reverse postpones their 6/30 show in Syracuse, NY over poor air quality due to the smoke from Canadian wildfires. City officials deem the air quality unsafe for an outdoor concert to take place. The performance is rescheduled.