A Jeff Beck tribute concert, organized by Eric Clapton and Sandra Beck, the guitarist's widow, took place Monday night (5/22) at London's Royal Albert Hall.  The event featured Metallica's Kirk Hammett, ZZ Tops' Billy Gibbons and actor/guitarist Johnny Depp.  A second all-star concert was held Tuesday night.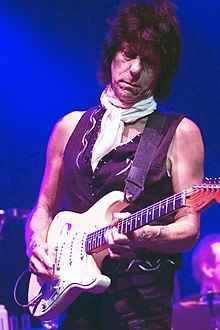 Beck, who passed away earlier this year, was a driving force in The Yardbirds, Jeff Beck Group and Beck, Bogart & Appice. He also had a vaunted solo instrumental career.
Concert songs: Train Kept-A Rollin' (Originally by The Yardbirds)
Going Down (music starts at approximately 1:10)
Income from this and a second show will be donated to Folly Wildlife Rescue. Beck was one of the charity's patrons,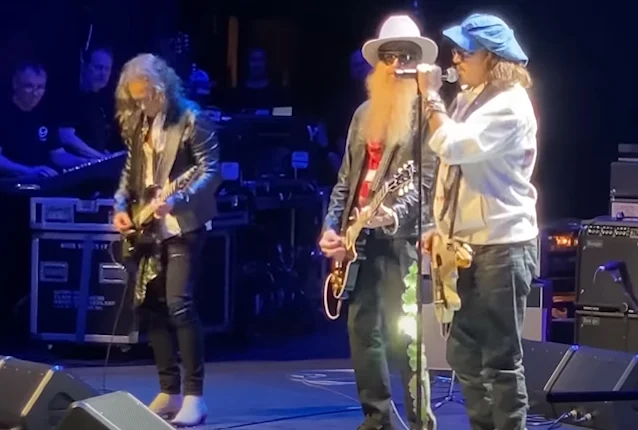 From left to right: Kirk Hammett, Billy Gibbons and Johnny Depp.