Longtime GWAR guitarist Brent Purgason (Pustulus Maximus) has announced his departure from the band.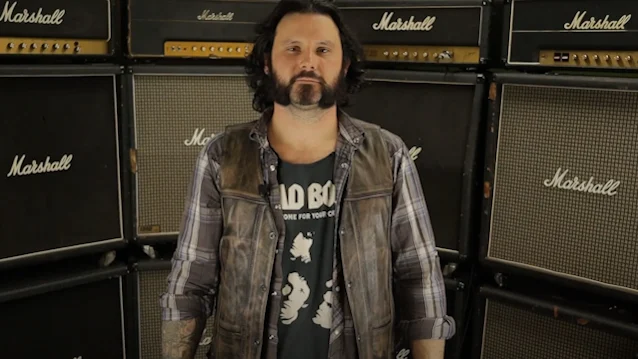 Purgason (pictured) released the following statement: "11 years ago I had the privilege of joining the greatest shock Rock and Roll band in the world. Today, I announce my departure from it."
Purgason joined GWAR in '12 as the replacement for Cory Smoot, a.k.a. Flattus Maximus, who died in '11.
"GWAR will continue to have my support," added Purgason. "I am leaving on good terms and will still be around to help out some behind the scenes.