This seems like stretch… but the Texas Rangers saw their season turn around when they started playing Creed in the clubhouse prior to games.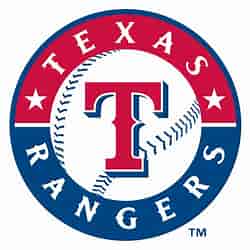 The Rangers sat at 38-33 at the summer's All-Star break, then they started playing Creed, ending the season with a 90-72 record, tying the American League West division rivals Houston Astros.
Listening to Creed was a means of "having fun" while dealing with the "rollercoaster of the second half," offered Rangers' pitcher Andrew Heaney.
The Rangers swept the Baltimore Orioles to advance in the playoffs.
l