In most cases, a band has to rule its home turf before it conquers the world. That's exactly what happened with the Cars – Ric Ocasek (vocals/guitar), Benjamin Orr (bass/vocals), Elliot Easton (guitar), Greg Hawkes (keyboards) and David Robinson (drums).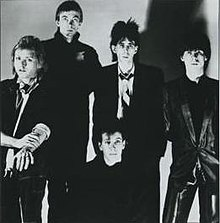 In '77, amid the disco onslaught, a demo version of "Just What I Needed" became the most requested song on a local (Boston) Rock radio station.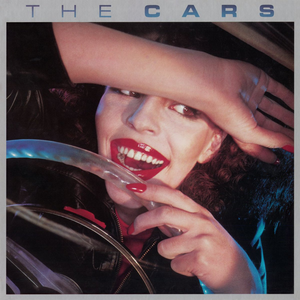 That caught the attention of Elektra Records who signed the group. "The Cars" was recorded in a relatively short time – two weeks. It was a great start since it contained the final version of "Just What I Needed," "Let The Good Times Roll" and the breakthrough song "My Best Friend's Girl." However, the strongest track was the biting "Bye Bye Love."
Though the Cars produced solid albums throughout their career, they were largely a singles band. They had a knack for creating tight, three-minute tunes with witty, often intelligent lyrics, and a killer hook.

Visually, the Cars hardly registered. Ocasek, parked behind shades, seemed aloof. On stage, he rarely moved as if he was too smart to make a spectacle of himself. That was contrary to just about every other frontman in Rock.
This distance, whether calculated or not, had a certain appeal. The rest of the band followed Ocasek's lead. No matter, for visuals the Cars used other means than themselves.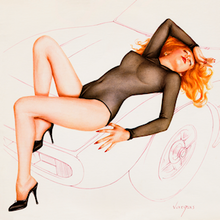 The second album "Candy-O" included "Let's Go" and "Double Life" but it was also fondly remembered for the cover work of Playboy artist Alberto Vargas. The drawing showed a knock-out redhead draped across the hood of a car.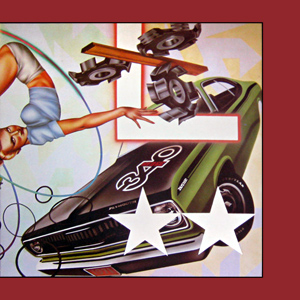 The Cars scored again with the creative "You Might Think" video from "Heartbeat City." The clip featured extensive animation, quick cut-aways, closes ups of Ocasek singing and mugging with an expressive, overly dramatic actress playing the object of Ric's obsessive affections. The special effects were clever, entertaining and nearly out of control.
However, the Cars biggest chart success, the ballad "Drive" from the same album had Orr handling vocals rather than Ocasek.

Like a lot of groups, the Cars ran their course with Ocasek and Orr undertaking solo ventures. Ocasek also tried his hand at producing.

In '00, Orr succumbed to pancreatic cancer. He was 53.
Ocasek passed away in '19.