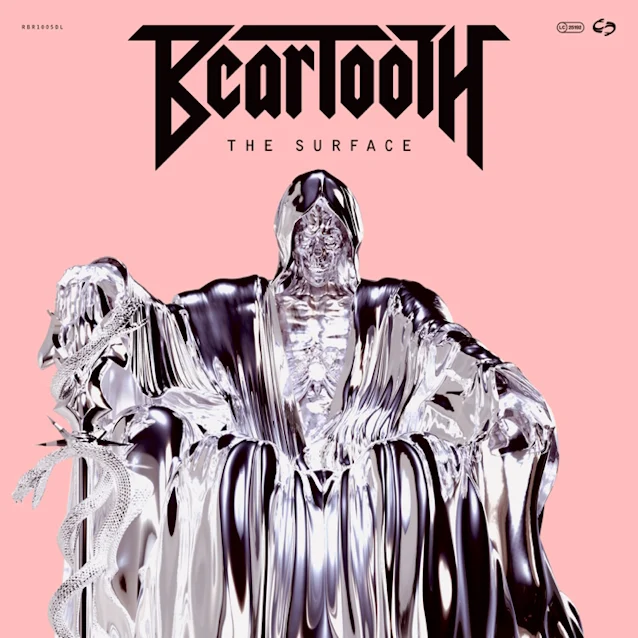 "The Surface," Beartooth's fifth studio effort, will arrive October 13th. The set features the track "The Better Me," a collaboration with Country Rock's Hardy.
The accompanying video has frontman Caleb Shomo and Hardy performing the track in a studio, driving and playing golf.  
On social media fans liked that the song was positive and that Beartooth's first collaboration was something different.
'Beartooth + HARDY, the collab I didn't know I needed. Give me more!," wrote one supporter,
Another fan chimed in with "Im not a golfer or a morning person but this video and tune just made my whole morning shine. "
But one fan had a different reaction. "This is the first miss for me. I wouldn't call it outright bad (but) it almost stops being a Beartooth song to me."

"I feel like Beartooth tried to write a Hardy song. It's not bad but so far the weakest off of the album," another stated.