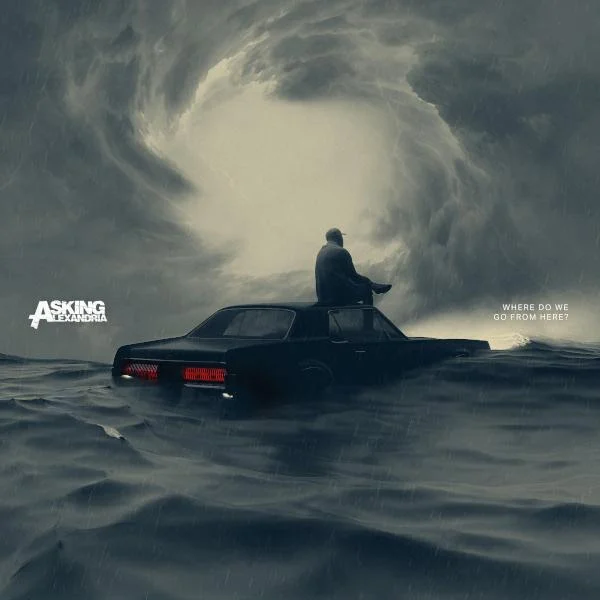 "We have taken elements from every single record we have ever written and pieced them all together to create one album," explained guitarist Ben Bruce. "Lyrically, the album explores themes of loss and struggle through to hope and finding your own inner strength."
"Where Do We Go From Here?" Track Listing:
01. Bad Blood
02. Things Could Be Different
03. Let Go
04. Psycho
05. Dark Void
06. Nothing Left
07. Feel
08. Let The Dead Take Me
09. Kill It With Fire
10. Holding On To Something More
11. Where Do We Go From Here?
Next week, Asking Alexandria will launch the "Psycho Thunder" U.S. tour.