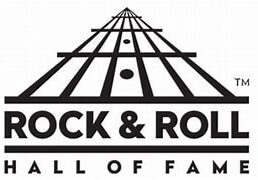 Rage Against The Machine (pictured above), Sheryl Crow, Kate Bush, Missy Elliott, George Michael, Willie Nelson and The Spinners were officially inducted into the Rock and Roll Hall of Fame in the "performer" category during an 11/3/23 ceremony at Barclays Center in Brooklyn.
Rage Against The Machine: Known for melding Heavy Metal and Rap with Punk and Funk influences while proffering socialist political views they sold over 16-million records worldwide.
Guitarist Tom Morello was the only RATM member to attend the ceremony.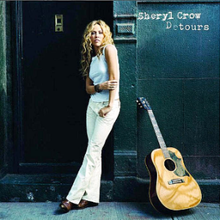 Sheryl Crow: Incorporating Rock, Folk, Country and Blues she released eleven albums, won nine Grammys and sold over 50-million albums worldwide.
During the induction ceremony Crow and Stevie Nicks perform "Strong Enough," followed by "Every Day Is A Winding Road" with Peter Frampton.
Kate Bush: All ten of her studio albums reached the U.K. Top 10, with all but one reaching the Top 5 – three albums, "Never For Ever" (1980), "Hounds Of Love" (1985) and the greatest hits compilation "The Whole Story" topped the U.K. survey.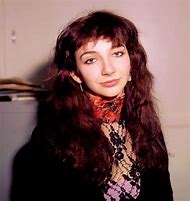 Also, Led Zeppelin's Jimmy Page appeared on stage for the first time in eight years to play the classic Link Wray guitar instrumental "Rumble," as an induction tribute to the late American guitarist and songwriter.
Additional Inductees:
Missy Elliott: Rap
George Michael: Pop
Willie Nelson: Country
The Spinners: R&B