9/1 Travis Barker's "urgent family matter" forces Blink-182 to postpone U.K. and Ireland tour dates as the drummer returns to the U.S. Barker's wife, the "Keeping Up With The Kardashians" star Kourtney Kardashian, has a "brief" hospital stay.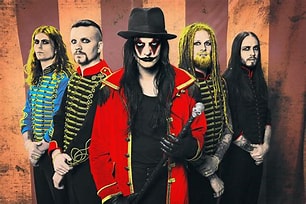 9/2 Avatar's "The Dirt I'm Buried In" is #1 on Billboard's Mainstream Rock Airplay chart. The song is the lead single from Avatar's ninth studio set, "Dance Devil Dance."
9/2 Arch Enemy frontwoman and long-time animal rights activist Alissa White-Gluz delivers the opening speech at the "Animal Liberation March" in New York City. The event was designed to unite the vegan community and accelerate animal liberation.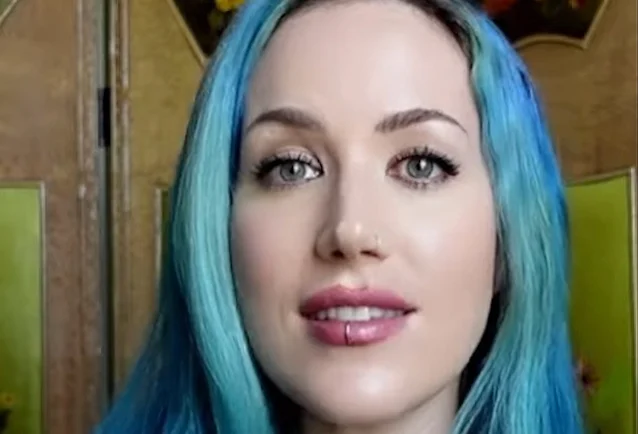 9/2 Metallica cancels the second half of their M72 No Repeat Weekend concert in Glendale, AZ after frontman James Hetfield tests positive for COVID-19.
9/3 A "Houses Of The Holy" album sleeve signed by all four members of Led Zeppelin (Jimmy Page, Robert Plant, John Paul Jones and John Bonham) sells for £15,000 ($18.000 U.S.) at auction in the U.K.
9/4 Attila's lead vocalist Chris "Fronz: Fronzak announces his candidacy for President of the United States representing the Libertarian Party in the 2024 presidential election.
9/4 Gary Wright passes away at his Palos Verdes, CA estate. Wright is best known for his '70s hits "Dream Weaver" and "Love Is Alive."
9/4 Steve Harwell, the former lead singer of Smash Mouth, dies at his home in Boise, ID "surrounded by family and friends." A co-founder of the band, Harwell had been in hospice care for final stage chronic liver failure. He was 56.
9/6 A baby grand piano that once belonged to Queen's Freddie Mercury sells for over £1.74 million ($2.2 million) at a Sotheby's auction. The piano was used to complete the band's "Bohemian Rhapsody."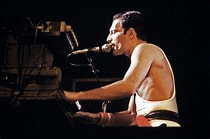 9/6 Metallica's All Within My Hands Foundation introduces a limited-edition guitar-shaped ice cream bar – dark chocolate and creamy vanilla – in partnership with Enlighted, an ice cream products company. A portion of the proceeds from each purchase helps fund the All Within My Hands mission of supporting local food banks.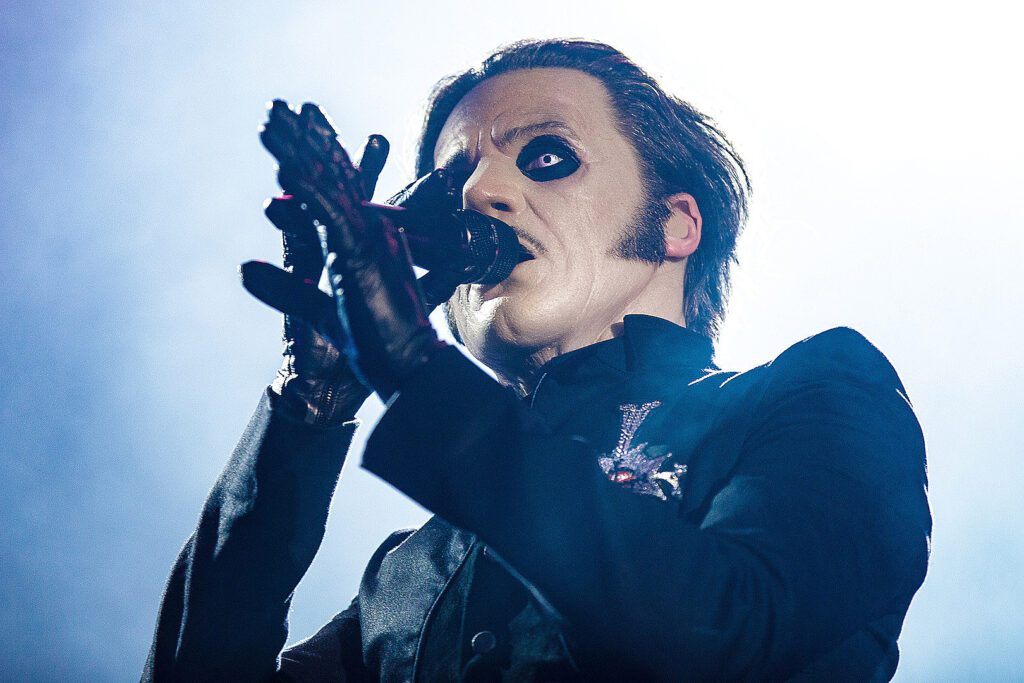 9/7 Ghost's single "Mary On A Cross" is certified platinum by the Recording Industry Association Of America (RIAA) for accumulating one million certified units. A slowed down version is also a hit on TikTok (over one billion views).
9/9 Peter Frampton ("Frampton Comes Alive") receives The Myositis Association Patient Ambassador Award during the annual "Heroes In The Fight" ceremony at TMA's annual patient conference in San Diego, CA. The singer/guitarist is recognized for raising awareness of myositis diseases. He was diagnosed in '19.
9/12 Ozzy and Sharon Osbourne, along with their children Jack and Kelly, revive their podcast for a second season. The follow-up to '18's debut season covers "everything from romance to true crime."
9/14 Japanese superstar Yoshiki (X Japan, The Last Rockstars) makes his mark during an imprint ceremony at the TCL Chinese Theatre Hollywood. He the first Japanese artist to be immortalized in cement since the theatre began this tradition in 1927.
9/14 Sum 41's Deryck Whibley is hospitalized with pneumonia and spends days recovering.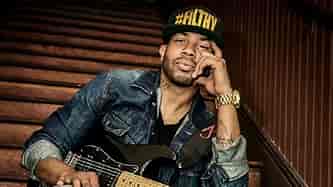 9/16 Guitarist/singer Ayron Jones has the #1 song on Billboard's Mainstream Rock chart with the power ballad "Blood In The Water."
9/16 Jann Wenner, co-founder of Rolling Stone magazine, is removed from the Rock & Roll Hall of Fame Foundation's board for comments made in an interview to promote his book "The Masters," a collection of interviews with Rock musicians. When asked why no Blacks or women were included Wenner says "none of them were as articulate enough on this intellectual level." He later apologizes. 2023
9/17 Kix gives the final concert of its on and off career in Columbia, MD. Led by vocalist Steve Whiteman, the show features appearances from Kix's former guitarists Ronnie Younkins and Brad Divens. In '88, Kix released "Blow My Fuse" which went platinum.
9/18 Marilyn Manson is sentenced to 20 hours of community service and fined more than $1,400 ($200 suspended) after pleading no contest to blowing his nose on a videographer during a '19 concert in New Hampshire.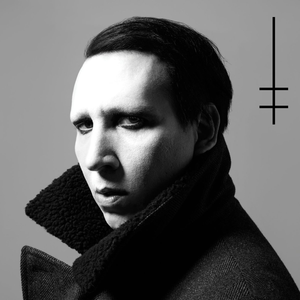 9/18 A reworked version of Phil Collins' "In the Air Tonight" is unveiled as the theme song for the NFL's Monday Night Football on ESPN. The updated rendition features Country's Chris Stapleton, Rapper Snopp Dogg and drummer Cindy Blackman Santana (wife of Carlos).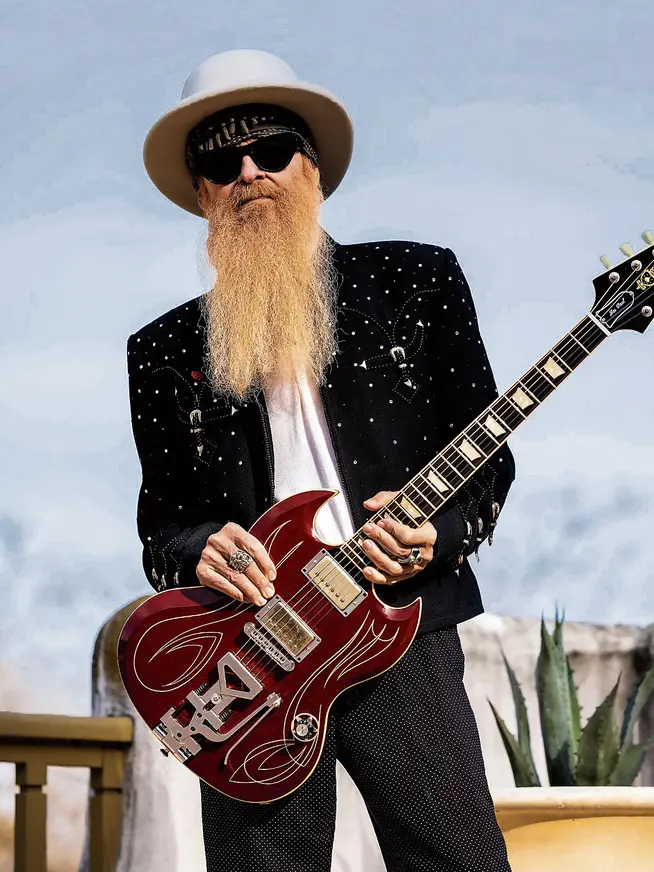 9/18 ZZ Top's Billy Gibbons receives the Troubadour Award during a BMI reception in Nashville. The honor recognizes a songwriter who has made a profound impact on the creative community. As his band's main songwriter, Gibbons' credits include "Sharp Dressed Man," "Legs," "Cheap Sunglasses" and "La Grange."
9/23 Corey Taylor scores his second solo #1 on Billboard's Mainstream Rock Airplay chart, with "Beyond." Taylor's first solo chart topper was "Black Eyes Blue" in '20.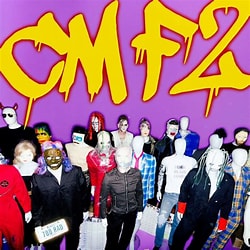 9/23 "Black Sabbath – The Ballet" premieres at Hippodrome theatre in London. The ballet includes eight specially reorchestrated Black Sabbath songs, including "Paranoid," and "Iron Man," plus other songs from the band's early 1970s catalog.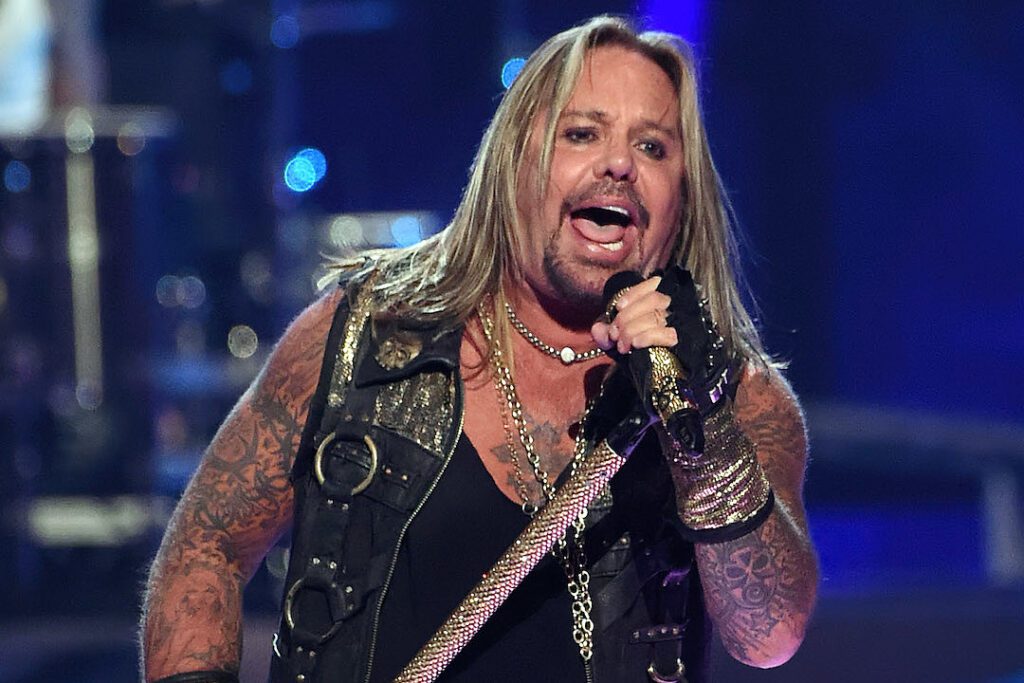 9/23 Mötley Crüe singer Vince Neil's solo set at the Oklahoma State Fair is cut short due to an active shooter on the fairgrounds. During an altercation one person fires a shot sending the victim to the hospital in critical condition.
9/24 Between The Buried And Me guitarist Dustie Waring returns to the stage at the Furnace Festival months after rape allegations were made against him. "He has put this unfortunate situation behind him and is thrilled to finally get back to making music," says his lawyer.
9/27 Vocalist Tyler Miller makes his live debut with Thy Art Is Murder at the opening show of the group's European tourin Oberhausen, Germany. Miller's addition comes less than a week after the Australian Deathcore band parted ways with longtime vocalist Chris "CJ" McMahon.
9/27 Bruce Springsteen cancels all of the year's remaining concerts while "steadily recovering" from peptic ulcer disease. "Out of an abundance of caution," the remainder of this year's tour has been pushed to next year," reads a press release.
9/29 U2 kick off their "Achtung Baby Live at Sphere" residency. The Sphere at The Venetian Resort, a $2.3 billion entertainment venue, hosts the run revolving around the band's '91 "Achtung Baby" album. It's billed as a "quantum leap forward in the sense of what a concert can be."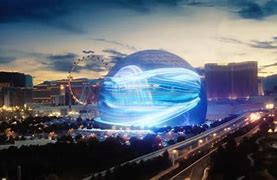 9/30 Foo Fighters earn the triple crown as "Under You" simultaneously rules the Rock & Alternative Airplay, Alternative Airplay and Mainstream Rock Airplay charts.