"Psycho" is Asking Alexandria's second #1 on Billboard's Mainstream Rock Airplay chart. The song follows the one-week reign of "Alone Again" in '21.
Asking Alexandria guitarist Ben Bruce wrote "Psycho" with singer Danny Worsnop, drummer James Cassells, touring guitarist Paul Bartolomé and the track's producer, Matt Good.
"('Psycho' is about) 'being stuck in a relationship that doesn't work for you, or feeling like you can't stop drinking or doing drugs, or maybe you're stuck in a job that you hate, and you're just battling yourself in your own head wondering 'why am I still here?," explained Bruce (pictured).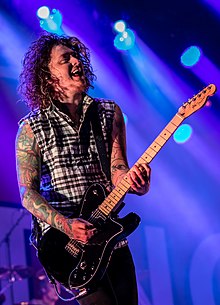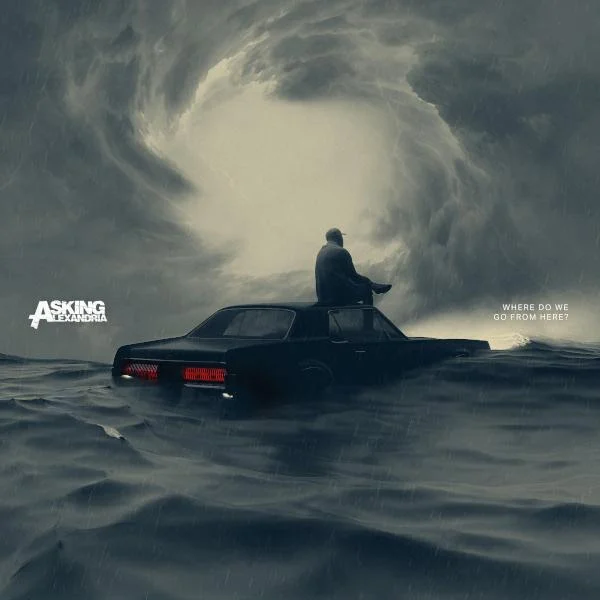 The track is from Asking Alexandria's eighth studio album, "Where Do We Go From Here?"