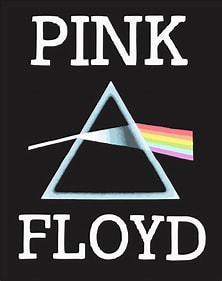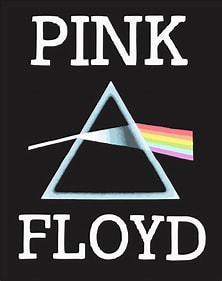 Named after Bluesmen Pink Anderson and Floyd Council, Pink Floyd was founded by Syd Barrett. But by the late '60s Barrett's drug addled behavior resulted in his being replaced by David Gilmour.
The band pushed beyond, way beyond, the existing boundaries of what constituted Rock music.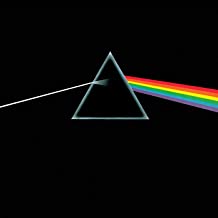 In '73 "Dark Side Of The Moon," a concept album dealing with madness, was released. Pink Floyd's eighth studio effort featured "Money" and the spacey "Us And Them."  By this time, they'd already established themselves as a heady band. Music by druggies for druggies – to be listened to while high, or rather, when expanding one's consciousness. It hit '70s stoners right between their blurry eyes. A perfect marketing concept.
Pink Floyd also produced "The Wall" featuring the track "Another Brick In The Wall (Part Two)."The '79 album was an opera that revolved around Pink, "a jaded Rock star whose eventual self-imposed isolation from society forms a figurative wall."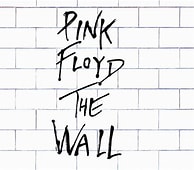 Along the way, Gilmour and bassist/vocalist Roger Waters had a falling out. Solo projects were more important than any reunion. And that brought an awkward end to one of the '70's most popular, prolific and influential bands.
Interest in "Dark Side Of The Moon" has hardly waned in the decades since its release with sales at over 30-million and counting.
But given all the attention that album has earned it's easy to forget there's more to the Pink Floyd catalog. The albums "Animals" and "Wish You Were Here" are also among Floyd's finest. Long-time fans express deep affection for "Umagumma."