Lynch Mob has shared the official music video for the song "The Synner". The track is from the "Babylon" album, which was released last month.
The band's current line-up consists of Gabriel Colón (vocals), George Lynch: (guitars), Jaron Gulino (bass) and Jimmy D'Anda (drums).

"Jimmy D'Anda has been my partner and brother for many decades," noted Lynch. "Jaron Gulino feels like he was designed in a laboratory to be the perfect bassist for this band. Gabriel Colón goes out every night and morphs into a stage stalking, golden-throated lord. We can step on to any stage at any time and own it.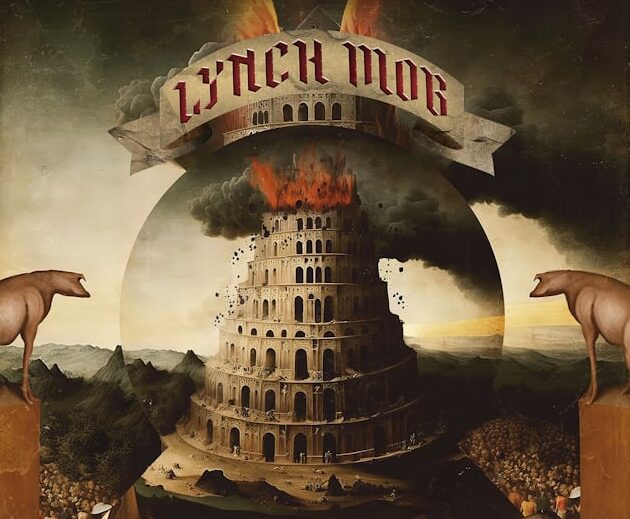 "Babylon" Track Listing:
01. Erase
02. Time After Time
03. Caught Up
04. I'm Ready
05. How You Fall
06. Million Miles Away
07. Let It Go
08. Fire Master
09. The Synner
10. Babylon
Lynch Mob's "Babylon," the band's eighth album, also includes "Time After Time" and "Caught Up."