"Confessions Of The Fallen," Staind's eighth studio album, has dropped.
The album contains "Lowest In Me," the band's fifth single to reach #1 on the Mainstream Rock Airplay chart, following "Not Again," "So Far Away," "Right Here" and "It's Been Awhile."
Additional singles: the power ballad "Here And Now," "In This Condition" and "Cycle Of Hurting," were released in advance of the album.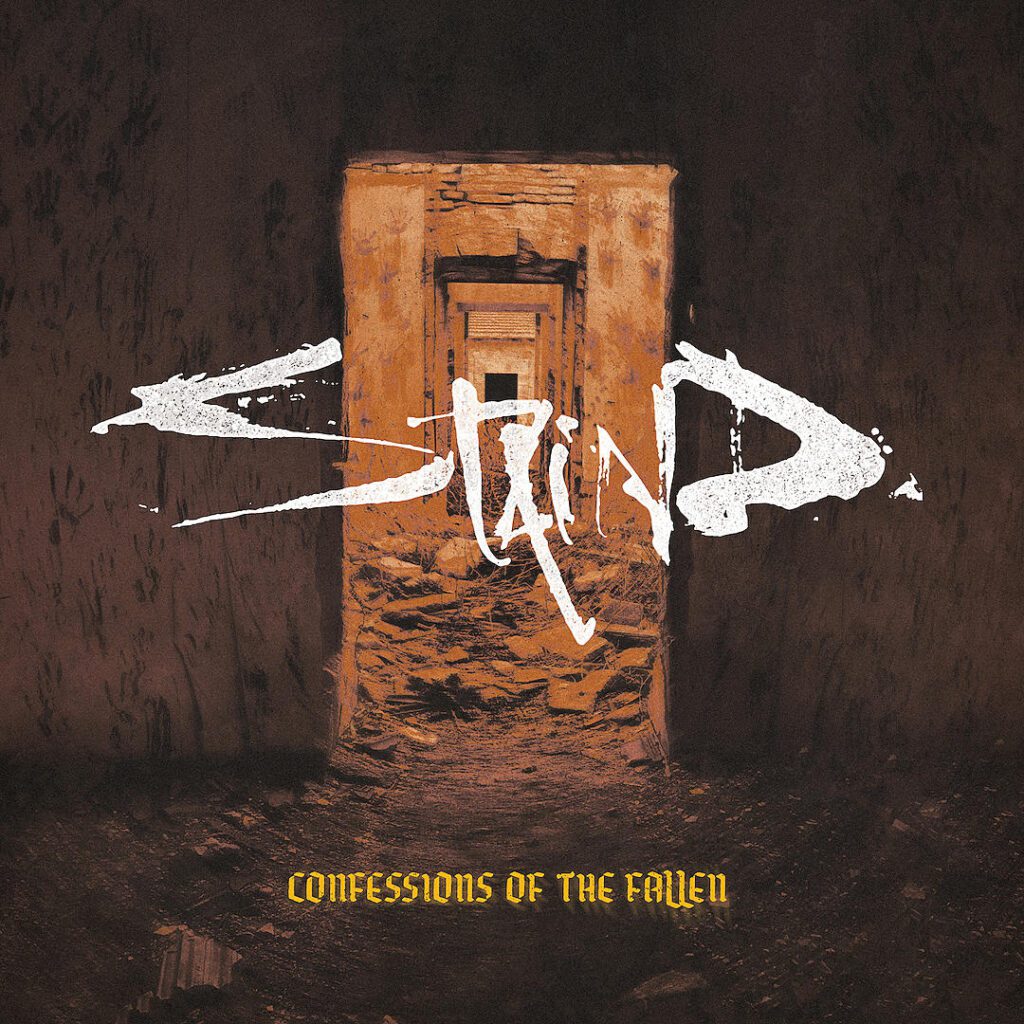 "There's an electronic element that there wasn't in any of our stuff before," noted guitarist Mike Mushok. "I really think that Erik was really helpful in bringing that element to what we do. And it was something as simple as taking a guitar riff that I wrote and playing it on a synthesizer or breaking it up and making some cool sounds out of it."
"Confessions Of The Fallen" Track Listing:
01. Lowest In Me
02. Was Any Of It Real?
03. In This Condition
04. Here And Now
05. Out Of Time
06. Cycle Of Hurting
07. The Fray
08. Better Days
09. Hate Me Too
10. Confessions Of The Fallen
Staind's first album since '11 was produced by Erik Ron (Godsmack, Panic! At The Disco).