When the name Deep Purple comes up most people immediately think "Smoke On The Water." The thing is, Deep Purple had a long, accomplished career before and after that song.
Early Deep Purple could be described as a covers band with Prog Rock tendencies.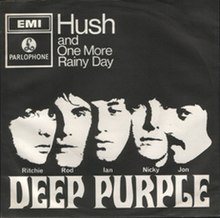 The covers included "Hush," a major hit, "River Deep, Mountain High" (Ike & Tina Turner)," "Help!" (The Beatles) and "We Can Work It Out" (The Beatles again). Pop singer Neil Diamond commented that Deep Purple's version of his "Kentucky Woman" wasn't even the same song.
Even though they'd had successful tours, nothing major had occurred. Changes were in order.
Founding members, keyboardist Jon Lord, drummer Ian Paice and guitarist extraordinaire Ritchie Blackmore ousted vocalist Rod Evans and bassist Nicky Simper and replaced them with Ian Gillan and Roger Glover, respectively.
The band, which had always composed songs, now relied solely on their own material.
The "Mark II" line-up recorded "Deep Purple In Rock" and "Fireball" (pictured). Both albums were moderate successes. They didn't do as well as they should have because the band cancelled two tours due to illness.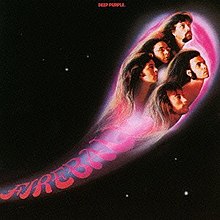 The next set was scheduled to be recorded at a swank club/hotel in Montreaux, Switzerland. But upon their arrival the building they were going to use burned down during a Frank Zappa & The Mothers Of Invention concert so Deep Purple were forced to lay down tracks in the hallway of an old, abandoned hotel.
"Smoke On The Water" documented the creation of the "Machine Head" album which was Deep Purple's creative and commercial peak.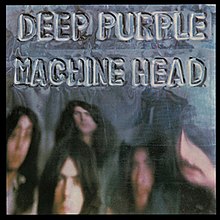 Released in '72, "Machine Head" had the 12-bar "Lazy," the riff slashing "Space Truckin'," the frantic "Highway Star" and the aforementioned "Smoke On The Water."
"Who Do We Think We Are," with the magnificent "Woman From Tokyo," was followed by the live set "Made In Japan," featuring the definitive version of "Smoke On The Water," extended Deep Purple's popularity. But that's when the group began to disintegrate.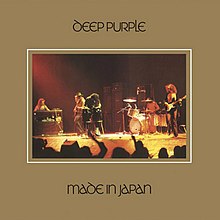 Gillan left claiming exhaustion. Glover pursued producing. Blackmore launched Rainbow while Lord and Paice signed on with Whitesnake – fronted by David Coverdale, Gillan's Deep Purple replacement.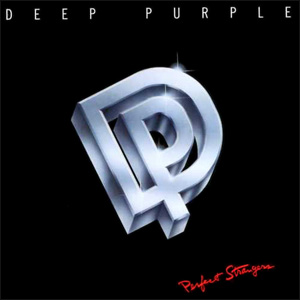 A decade after the group's most popular line-up splintered they reunited for the "Perfect Strangers" album and tour. Three years later, "House Of Blue Lights" was released. That project severed Blackmore's association with the group.