College or Modern Rock radio listeners in the mid-'80s likely remember the songs "Working With Fire And Steel," "Black Man Ray," "King In A Catholic Style (Wake Up)" and "Arizona Sky." They were created by Liverpool's New Wave band, China Crisis.

Founded in '79 by vocalist/keyboardist Gary Daly and guitarist Eddie Lundon, China Crisis released their debut album, "Difficult Shapes & Passive Rhythms, Some People Think It's Fun To Entertain," in '82. The set, which made it to #21 on the U.K. Albums Chart rode the success of the single "Christian" which peaked just outside of the Top 10.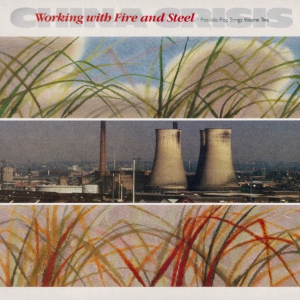 Sophomore set "Working With Fire And Steel – Possible Pop Songs Volume Two," contained "Wishful Thinking," the group's first Top 10 U.K. hit (#9). However, the bass powered "Working With Fire and Steel" was the most propulsive song on the album.
Steely Dan's Walter Becker produced "Flaunt The Imperfection." His contributions were seen as so significant that he was listed as a band member in the album credits. The set yielded two Top 20 U.K. hits, "Black Man Ray" and "King In A Catholic Style (Wake Up)", which pushed the '85 album to #9 in the U.K.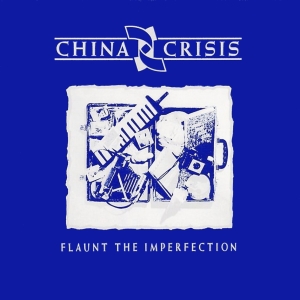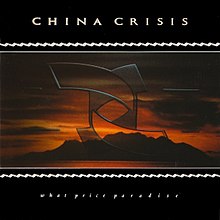 "What Price Madness" dropped the next year. From the album "Arizona Sky" received heavy airplay on U.S. adult contemporary radio stations.
Becker, who had not worked on "What Price Madness," returned for '89's "Diary Of A Hollow Horse," an album that received a level of praise from critics that was not shared by the public.
The last China Crisis studio album for over two decades, the ironically titled, "Warped By Success," dropped in '94. The single "Everyday The Same" barely cracked the U.K. Top 100.
"Autumn In The Neighbourhood," the band's seventh studio album dropped in 2015. It was released on the band's own label.