Punk Rock
With a rebellious and anti-establishment attitude Punk Rock emerged in the 1970s in the United States, United Kingdom, and Australia.  and a response to the perceived excesses of mainstream 1970s rock music. Punk Rock is characterized by its fast tempos, simple and often politically charged lyrics, and its stripped-down instrumentation, typically featuring electric guitars, bass guitar and drums.
Duran Duran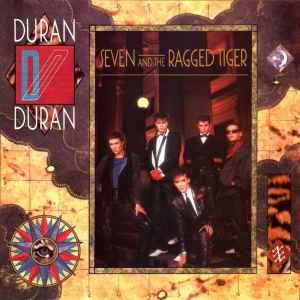 There are some groups so "on trend" it's scary. MTV, launched in the early...
Hi Vis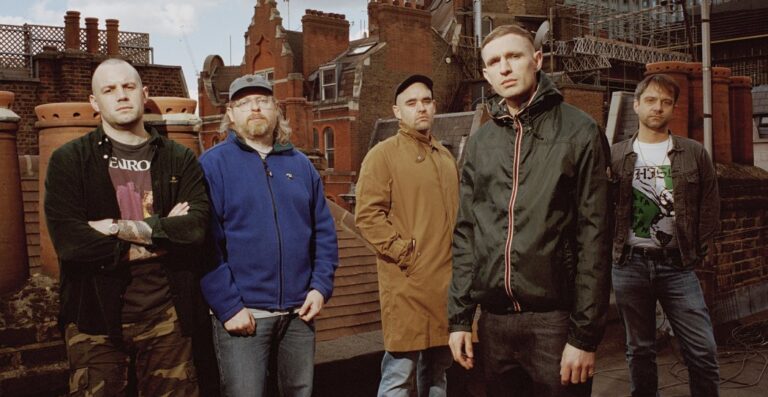 Sex Pistols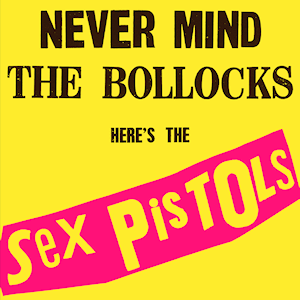 The Sex Pistols were a band of semi-competent musicians, with an unhinged frontman, led...