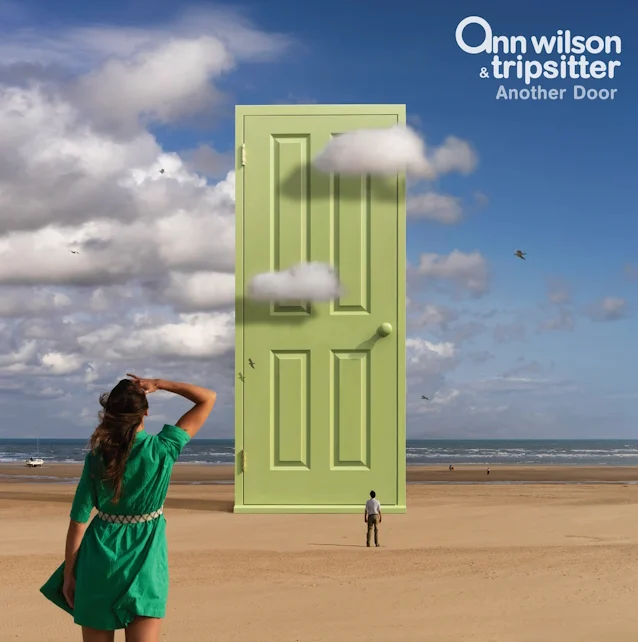 Heart's Ann Wilson and her band Tripsitter have released "Another Door."
Tripsitter: Ryan Wariner (guitars), Tom Bukovac (guitars), Paul Moak (guitars & keyboards), Tony Lucido (bass) and Sean T Lane (drums).
The set features the ballad single "This Is Now."
Black Stone Cherry has released is eighth studio album "Screamin' At The Sky," featuring the title track.
"We envisioned standing around a bonfire and just letting go of everything, throwing your problems into the cosmos and letting them be what they are," stated frontman Chris Robertson regarding the title track.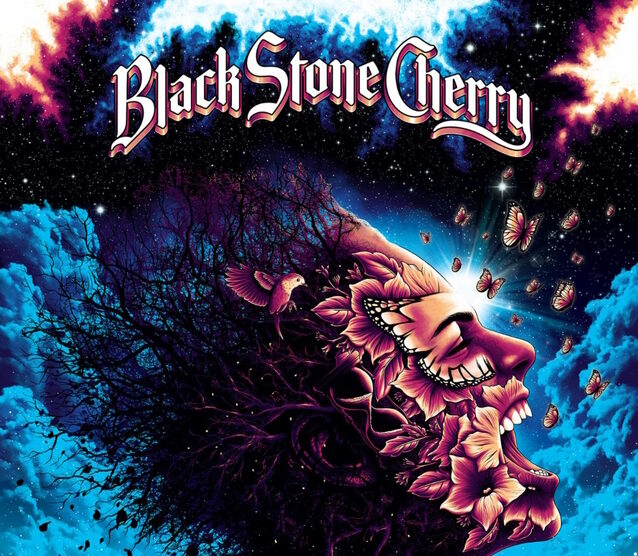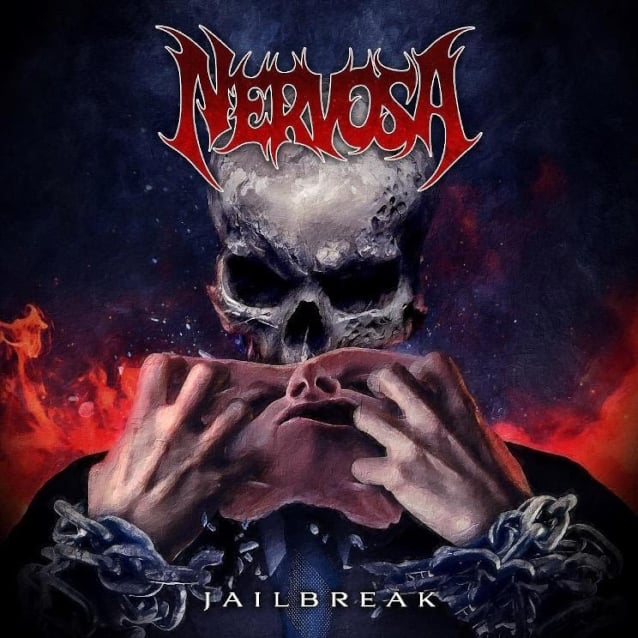 Thrash Metal's Nervosa (pictured above) has dropped its fifth full-length album, "Jailbreak."
It will be the band's first album with guitarist/founding member Prika Amaral assuming vocal duties as she fronts a new lineup (see below).
The set contains "Endless Ambition" and "Seed Of Death."
Nervosa's Current Line-Up:
Prika Amaral – Vocals/Guitars
Helena Kotina – Guitars
Hel Pyre – Bass
Michaela Naydenova – Drums